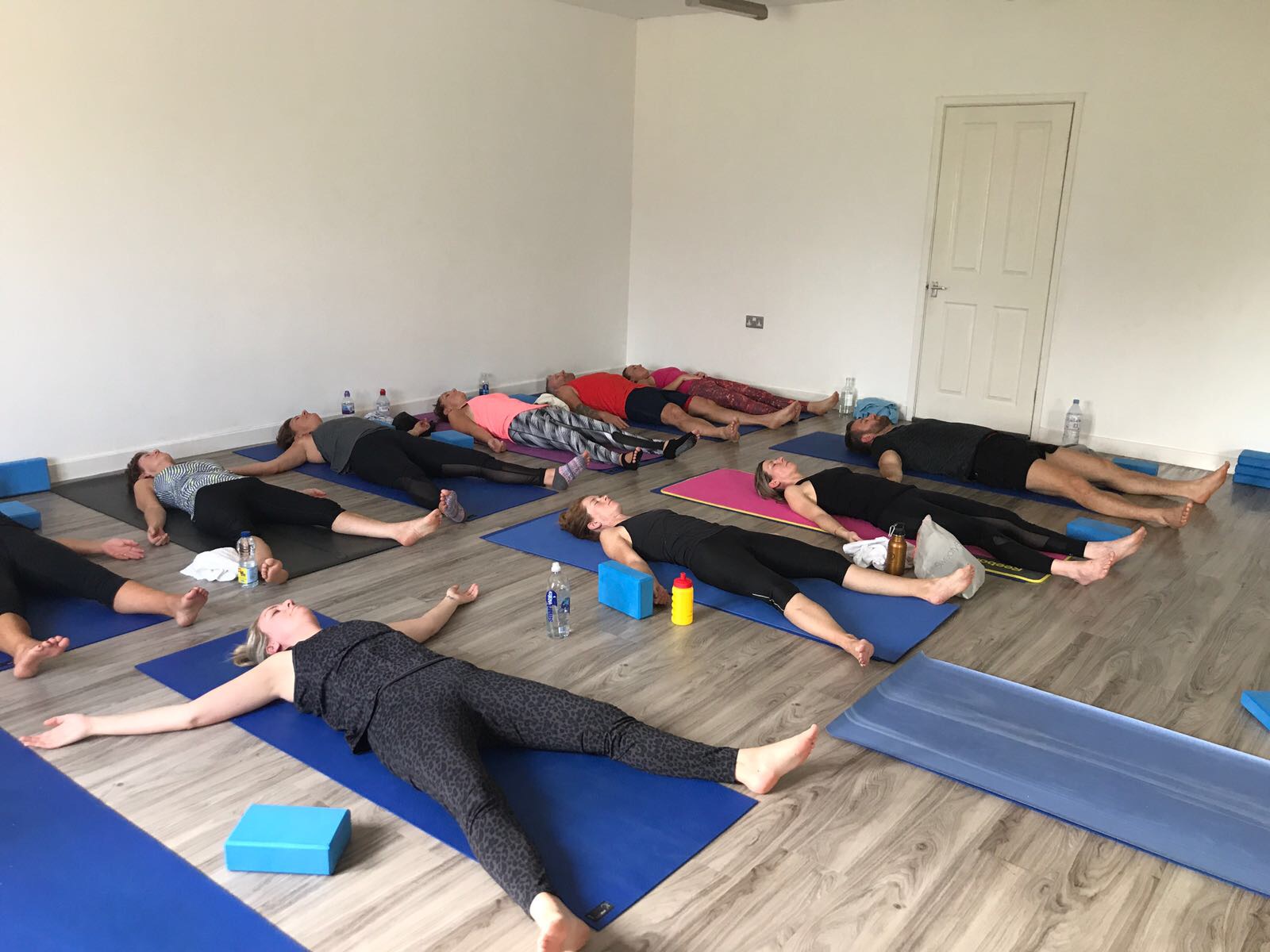 We all love the Great British Bake 0ff.
Now every Friday you can enjoy a great class with our very own Lisa B-akeoff.
A full house this morning, very much enjoyed by both boys and girls.
A great balance class today- what we expect from our very own ballerina ( not Brian he is just an enthusiastic amateur.)
Tomorrow morning we have SGT. Lee putting us through our paces and we cant wait- We apologise now Lee for any moans and groans that you hear !
See you all tomorrow