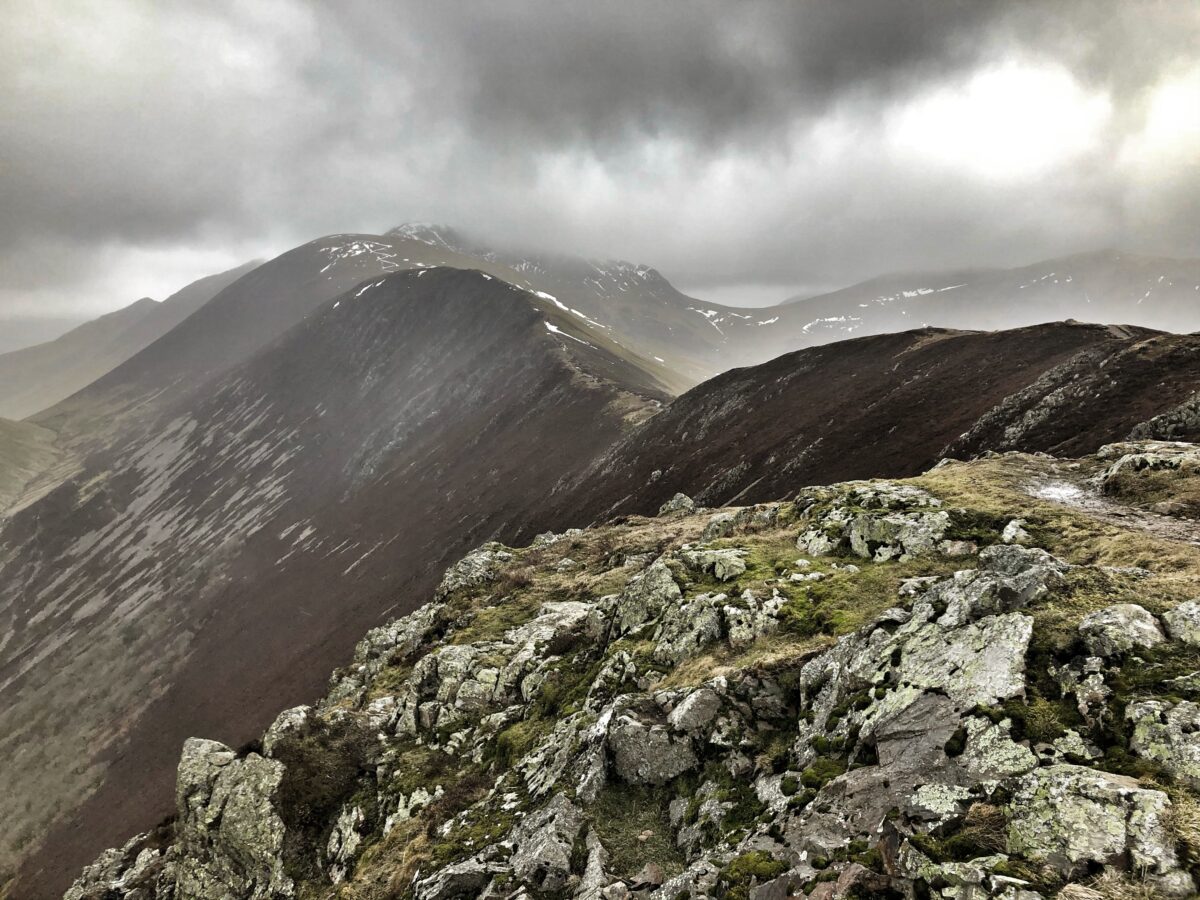 After things started finally to open up earlier this year, I have been incredibly busy. Clearly there has been a pent up demand for people to get out into the British hills and mountains! On top of my many other commitments, it's been great to have been asked to lead walks for Life Balance Studio and to have meet some of you wonderful people. We visited one of the less well known areas of this wonderful country, The Forest of Bowland, and on one of the walks, we really did get off the beaten track to a remote valley that very few people had seen before.
"We had a proper adventure! Even in this crowded island, solitude can still be found".
With the nights closing in and winter being just around the corner, many people may see this time of year as a time to retreat into the warm indoors. However, I think it is even more vital to remain just as active as in the summer. The countryside at this time of the year can be even more rewarding!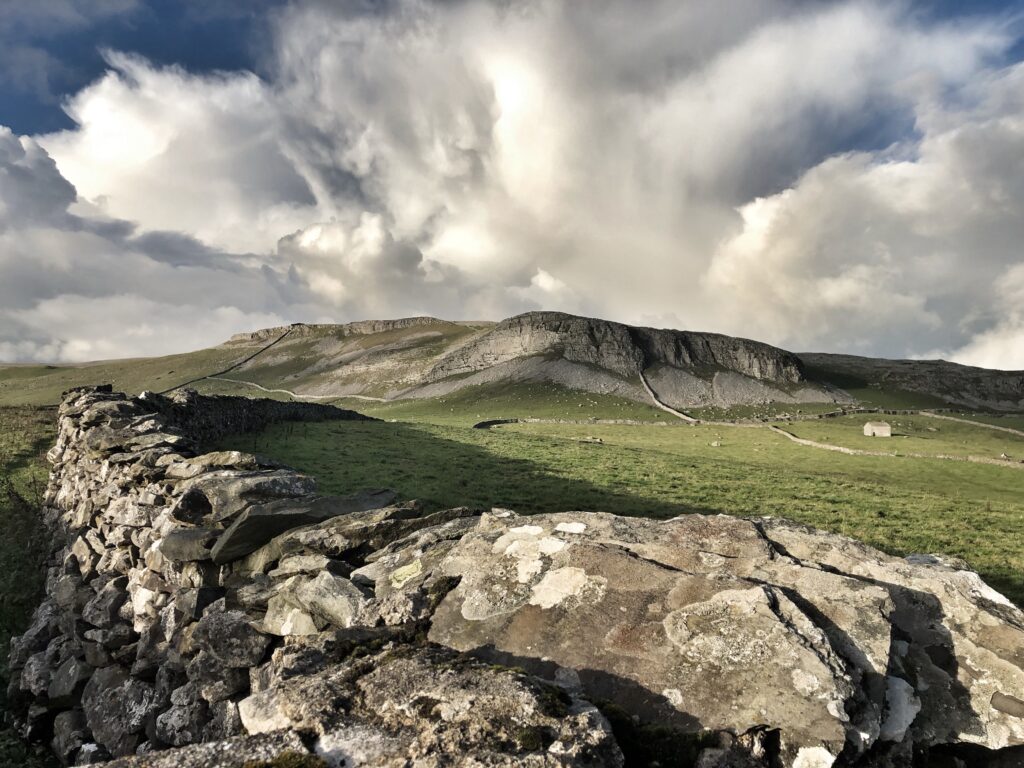 Quiet paths and tracks, beautiful autumn colours and cosy pubs! For the more adventurous, there's nothing quite like the mountains with their tops covered in snow. I have made plans to head north to Scotland over the winter and can't wait for my winter adventures to come! Far from viewing the British winter as something to endure, I view it as an even more exciting time than the warmer months. Perspective is everything, don't endure, enjoy!
See you on the hill!
Clarke Boulter