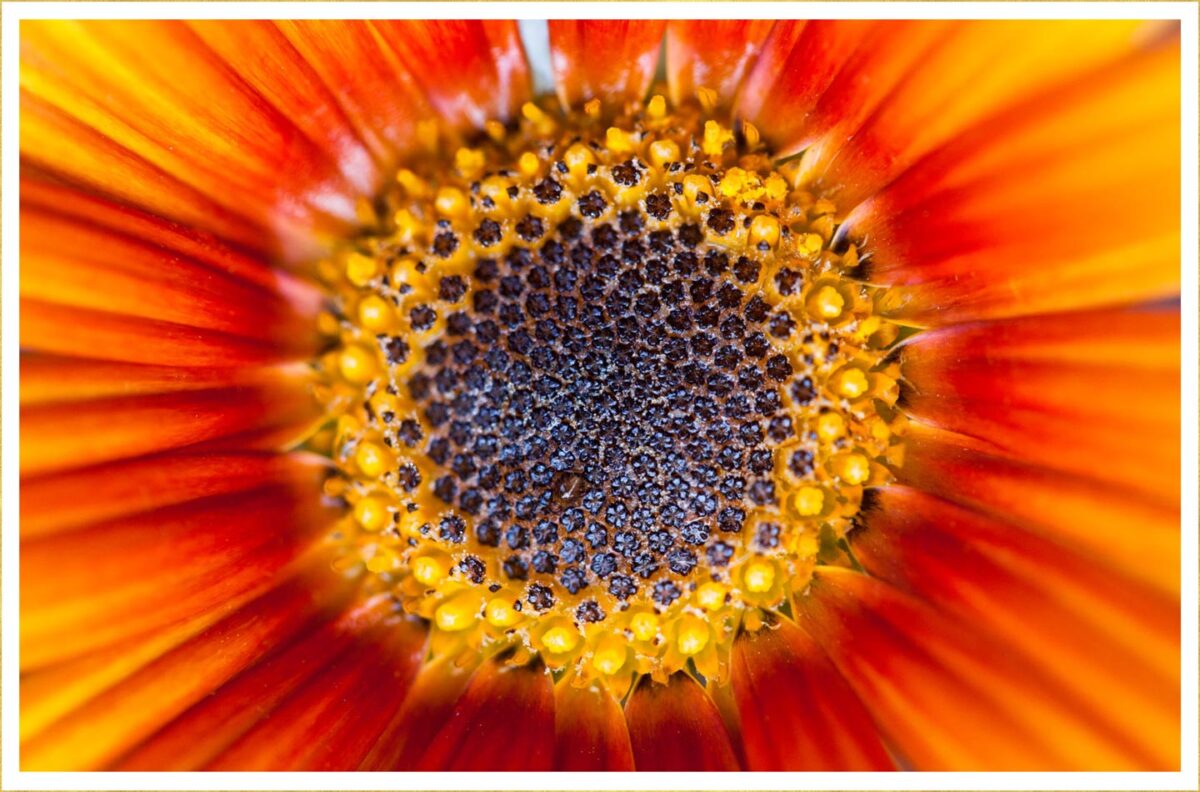 Not all Yoga positions are equal.
As we begin to peel the layers off our Yoga understanding, we would like you all to consider what is a male pose and what is a feminine pose.  What is a positive energy and what is a negative energy.  Just a point to note, just because an energy is negative is does not mean it is bad.  Male and female energy  work in different ways and have distinctive qualities.
A pose is a way to create energy
Just because a pose works for us today it may cause problems in the future.  We have to understand the pose in an individual way, its essence and how it can help us or hinder us.  Just as certain poses can cause pain in our physical bodies if we have injuries or ailments, the same can be said for our mental health, our emotional stability to name a couple.
How does feminine energy effect the male body.
The reason we share this as certain poses create a male energy or a feminine energy, these energies work in different ways dependant on what we need to learn or what we are going through.  When we learn and understand how to apply a feminine or masculine energy to help and heal through the correct pose or sequence, then we are beginning to look through the pose and using the inner teaching.
How does male energy effect the female body.
Yoga must always be respected, as with all the positive benefits, misuse or misunderstanding can cause pain for ourselves and our students.  We can make problems for ourselves and those we teach, we can actually bring out the negative attributes or unbalance ourselves.
Just as certain foods increase testosterone the same can be said of estrogen,
be assured we see the equivalent in our yoga poses.