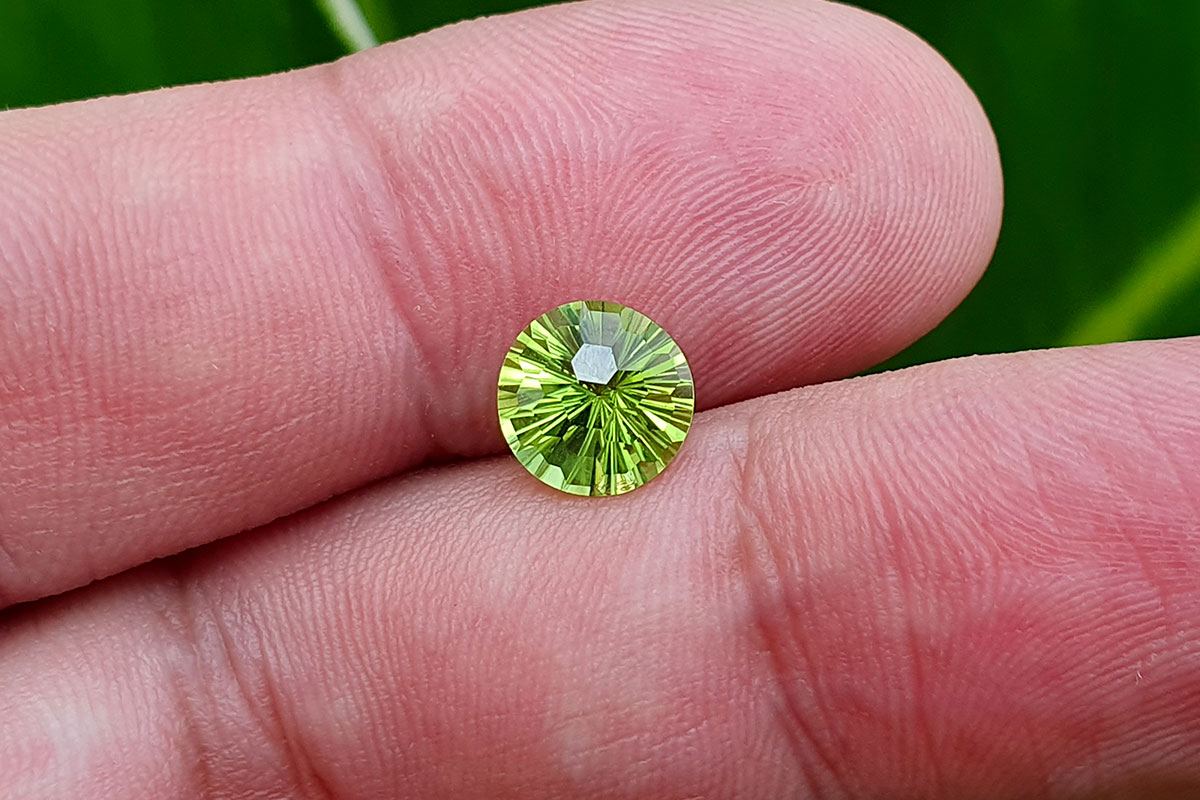 Summer is well underway and I hope you are all enjoying this beautiful weather and spending time outside relaxing in mother nature.
If you are born in August your birthstone is PERIDOT.
Peridot comes in a variety of colours including brown, red, yellow but most commonly green. It is commonly found in Afghanistan, Pakistan, Russia, Brazil, the canary islands, Sri Lanka and America.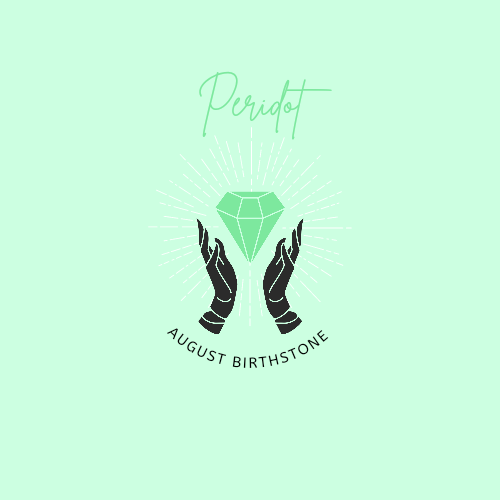 Peridot is known for it's feel good energy and it's ability to bring a feeling of overall wellbeing. It can be used in all types of healing be it physical or mental. If you are working on your bad habits (shall we say) and doing a bit of soul searching period can help you. It will bring you protection from energy vampires, aid with breaking vicious cycles and kick your ego into touch.
Peridot can help with all things digestion. If you are detoxing it's a great stone to use. If you suffer with any digestion issues such as Irritable bowel syndrome, celiac disease, Crohn's disease, ulcers this is a good stone to use as its energy is similar to that of a soothing tonic. It also promotes liver, spleen, colon and gallbladder health.
A lot of emphasis is often put on our physical health and yes it is important to keep ourselves physical fit and healthy but our mental health is just as important and unfortunately it can often be overlooked. If you struggle with stress, lethargy, jealousy, depression and anger peridot can bring you comfort and support during these moments.
My hope for you this August is that you discover what makes you feel good and do more of it.
Peace, Love and Harmony
Reiki Rach