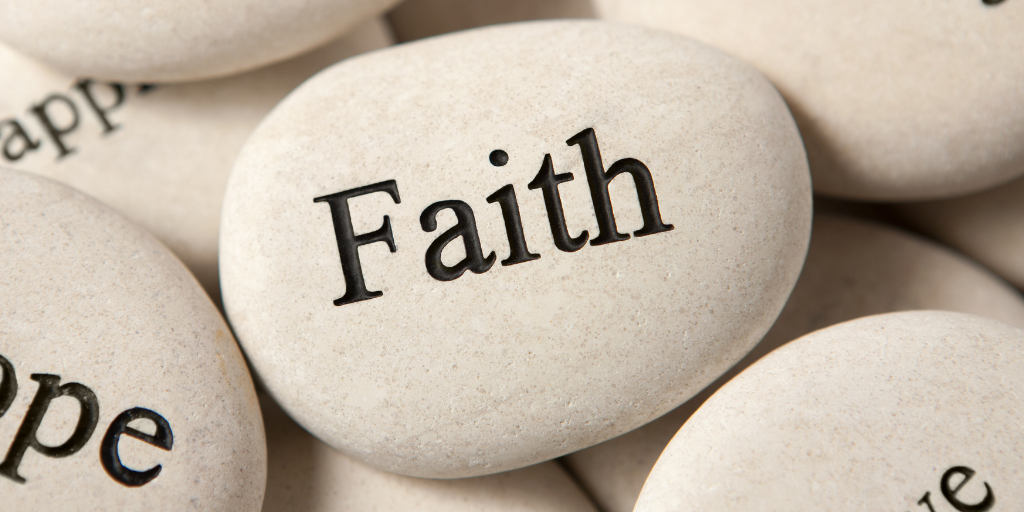 Welcome to April dear Readers. 
Happy Easter! 
This month I have been inspired to write about faith and renewal. 
There have been several times in my life when I have been at the cross-roads in life; and have had to make difficult decisions that would not only affect my life, but the lives of those close to me. 
I'm sure that I am not alone in this journey of decision making.  When we must make heart wrenching changes, that have many consequences, some good and some not so good. 
The process I use is one I have found over time to be efficacious as you all know it takes time.  I usually go over the facts, check out my feelings, ask am I acting in haste.  I am reminded of the old proverb act in haste, repent at leisure.  
At times I have consulted a professional.  For example, when deciding to divorce.  I had tried all the several suggested ways of keeping my marriage going.  All in vain.  And realised I needed help to leave that relationship. Not an easy step after 25 years of marriage.  I know I am not the first and I will not be the last who will go through this process. 
In the end I pray for the right outcome. 
It is only when my decision is made, I ask myself why did I wait so long and what stopped me from acting?  
The answer was guilt.  I felt guilty that I was letting my children down, myself and most of all God.  I took my vows seriously and mistakenly believed that God would be displeased and stop loving me for breaking my marriage vows.  The guilt kept me tied into a relationship that no longer nurtured me or my soul.  
Not long after my divorce I left the Roman Catholic Church, a decision that took less time to come to. 
Somewhere in between I had discovered that God loved me whatever my personal crises were.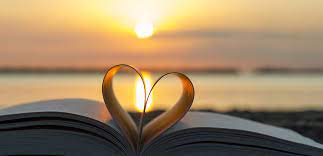 I had pushed through a personal and spiritual barrier, as a result I went on a pilgrimage to Lourdes, that holy place in France, where Bernadette saw our blessed Mother Mary.  
 I marvelled at the midnight candlelit mass and the many flags of different nations that were once at war with one another. The serene and happy faces of the flag bearers and their country folk.  A miracle. 
 I bathed in the holy waters and left feeling renewed and refreshed.   
Over the next decade, different problems arose, and I was able with prayer and God's help to come up with solutions. 
Prayer has always been my strength and salvation.  Whenever I am flagging or at one of my crossroads I pray for the right solution. And am comforted by the thought that I am always guided in the best direction.  There is another saying let go and let God. 
There have been times when out of pure frustration I have called out to God our heavenly Father, asking why there was no answer, and even if he was listening. A recent example is when I received this simple message "Psalm 22". 
I opened my bible to Psalm 22, and it read "My God, My God, why have you forsaken me."  The utterances of our Lord on the cross on Good Friday.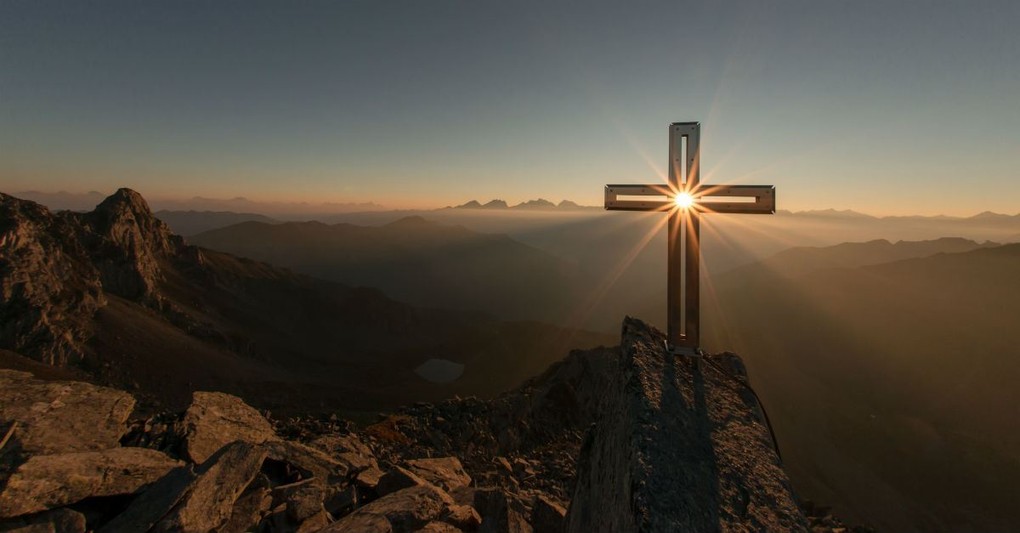 Reading the psalm reminded me from out of the darkness comes the dawn of light.  Our Lord is the light of the world.  If he in his anguish felt abandoned, then why not me.  
 Perhaps you have felt abandoned by the Lord.  It's a natural human emotion when we are struggling. 
Maybe illness, unemployment, injury, or feeling too old to be of service, might spark things off, and fling us into the darkness of despair and despondency. 
But just as our Lord discovered we too, know that out of the darkness comes the light.  His ignominious death on the cross, was not the end.  No, we had Easter Sunday when he rose and fulfilled what the scriptures had foretold. 
 Please know that we are never abandoned, overlooked, or neglected, by God or our Lord.  
 Because he died for us and for our salvation.  This is the good news of Easter, the stone was rolled away from the grave, and an Angel informed the women who had gone to tend to his body, why seek the living among the dead, "He is risen."   
Our chocolate Easter eggs represent the stone that covered his grave and was rolled away, leaving only his burial garments neatly folded.  When we break our lovely chocolate eggs we are reminded of his resurrection.   
 We may feel rejected, but the truth is we are not, we have just forgotten to ask, to seek, and find a solution. 
   Sometimes we must challenge our own beliefs.  And look at things from a different perspective.  It helps enormously to talk to some-one whom we can trust, whether that is a professional or a trusted friend.  You too like me may well be amazed at the answer you are given. 
I was amazed and humbled by this simple yet powerful reminder that God, hears all sincere prayer, and answers us in the most unexpected ways. 
I hope that this has helped you, or given you comfort.  Faith and renewal are what Easter is about, no-one expected the sweet child of Bethlehem to grow up and suffer as he had to suffer.  Yet he continued with his faith, even when he was on the cross, he called out to God his heavenly father, and asked for forgiveness for those who were persecuting him. 
Such acts of faith we are not asked to do, thank God 
May you continue to enjoy the fullness of his love, and this beautiful Spring weather, the time when Mother nature renews all things. 
And remember dear friends a problem shared is a problem halved. 
Until next time look after one another. 
Love and Light 
Maureen. x