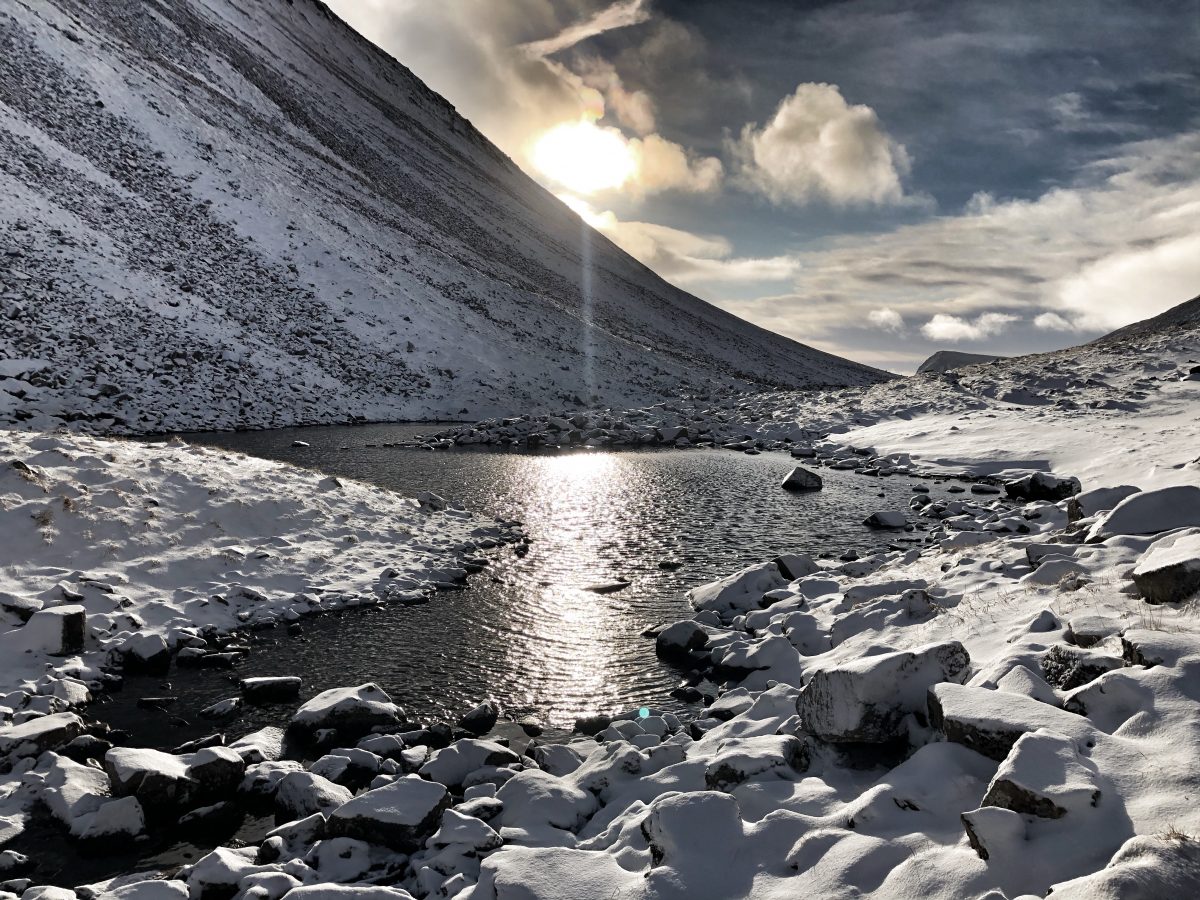 Clarke Boulter – Mountain Leader and Climbing Instructor
You may have seen in the news a few days ago, an article where sadly a Mountain Rescue team member was seriously injured in a fall, while responding to call out to a camper with chest pains on a mountain in the Lake District. Aside from the natural outrage many people had, as to why were the two campers halfway up a mountain, many miles from home, during a lockdown; for many experienced mountaineers, it also raises additional questions as to whether the campers had, in advance of them going into the mountains, considered their own safety, as well as that of those who might have to rescue them… 
I have steadily built my mountaineering experience up over a number of years and have come to the conclusion that when it comes to safety in the British mountains, there a number of simple and common sense skills, mountaineering novices need to learn. I could teach you the basics of those skills within a day or two. But it is surprising how many people I see in the mountains, either aren't aware of them or ignore them…to their (and their rescuers!) peril. 
In a nutshell they are: fitness considerations, weather forecasting, clothing and equipment, navigation, hazard avoidance, emergency planning and procedures… 
Are you fit and healthy enough to tackle the mountain challenge you have set yourself? Be honest with yourself, how much walking have you done in the weeks before? Consider the typical weather at the time of the year. The weather during the summer months will generally be much more forgiving than in winter. Look at the weather forecast a day or two before you leave and, crucially, in the morning before you set off. Understand that the wind on top of a mountain could be two to three times the strength of the wind speed in the valley's. Also the temperature on top of a mountain could be up to 10ºC colder than in the valley's. You could start out at the bottom in shorts and t-shirt weather but need full waterproofs, thick clothing, hat and gloves on the summit!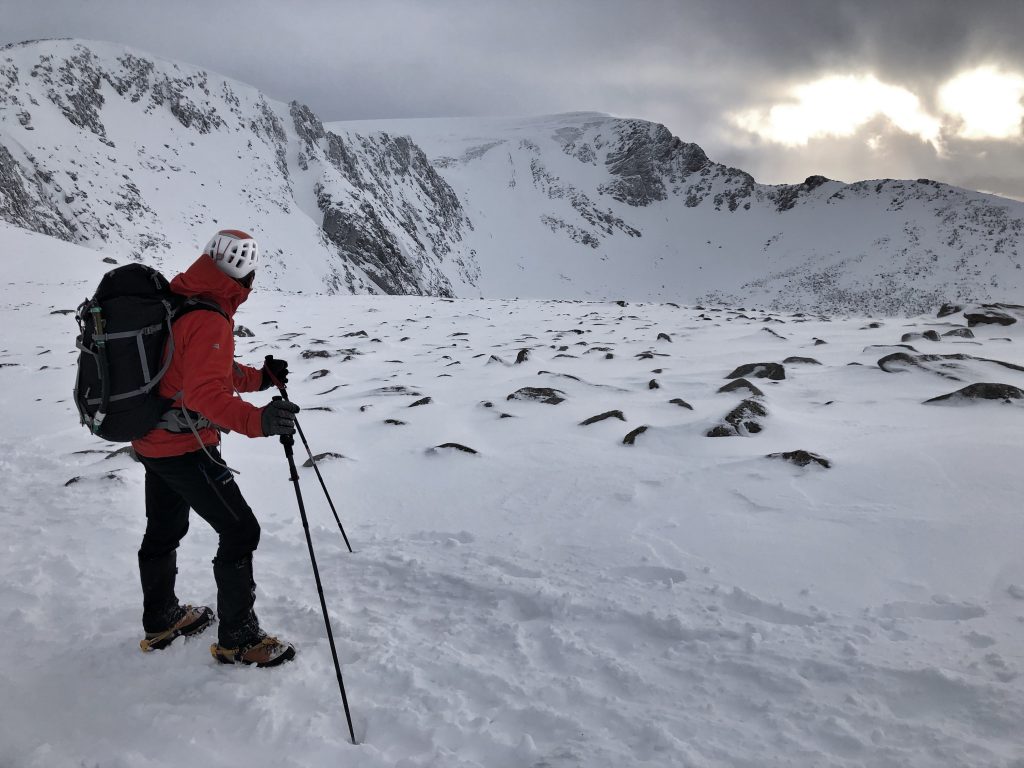 Have you got good quality mountain boots that fit well? You wouldn't believe how many people I have seen on top of Snowdon in trainers! Do you have the clothing I mentioned at the end of the last paragraph, at least with you in your rucksack? I almost always carry those items, no matter what time of the year in go out in. Do you have food and water? Do you have a map and a compass, and know how to use them? I can teach you the basics of map reading within a day, it really is an essential aspect of walking in the mountains. Only when you can map read, can you navigate around cliffs! 
Do you have a phone with enough battery life to last the journey and will also have enough in reserve for emergencies. I always take a power bank that allows me to recharge my phone a few times over. This is one weight sacrifice I am willing to make! Will you be able to get a signal? You can't get a phone signal for the majority of the route up one of the most popular mountains in the UK (Pen-y-pass to Snowdon summit), no matter which provider! In which case, what's your plan if you twist your ankle on the way up (going with others might be a good back up in this instance, as they can go to fetch help). Finally, have you told someone where you are going and what time you expect to return? 
For me, having the freedom to be able to walk in the mountains is a special feeling and one which I never take for granted. I am pining for the mountains as I sit writing this at home during a lockdown! I can't wait to get back into some of this country's most beautiful and wild places. Places where I can fully connect with nature and feel truly grateful for being alive! 
Clarke