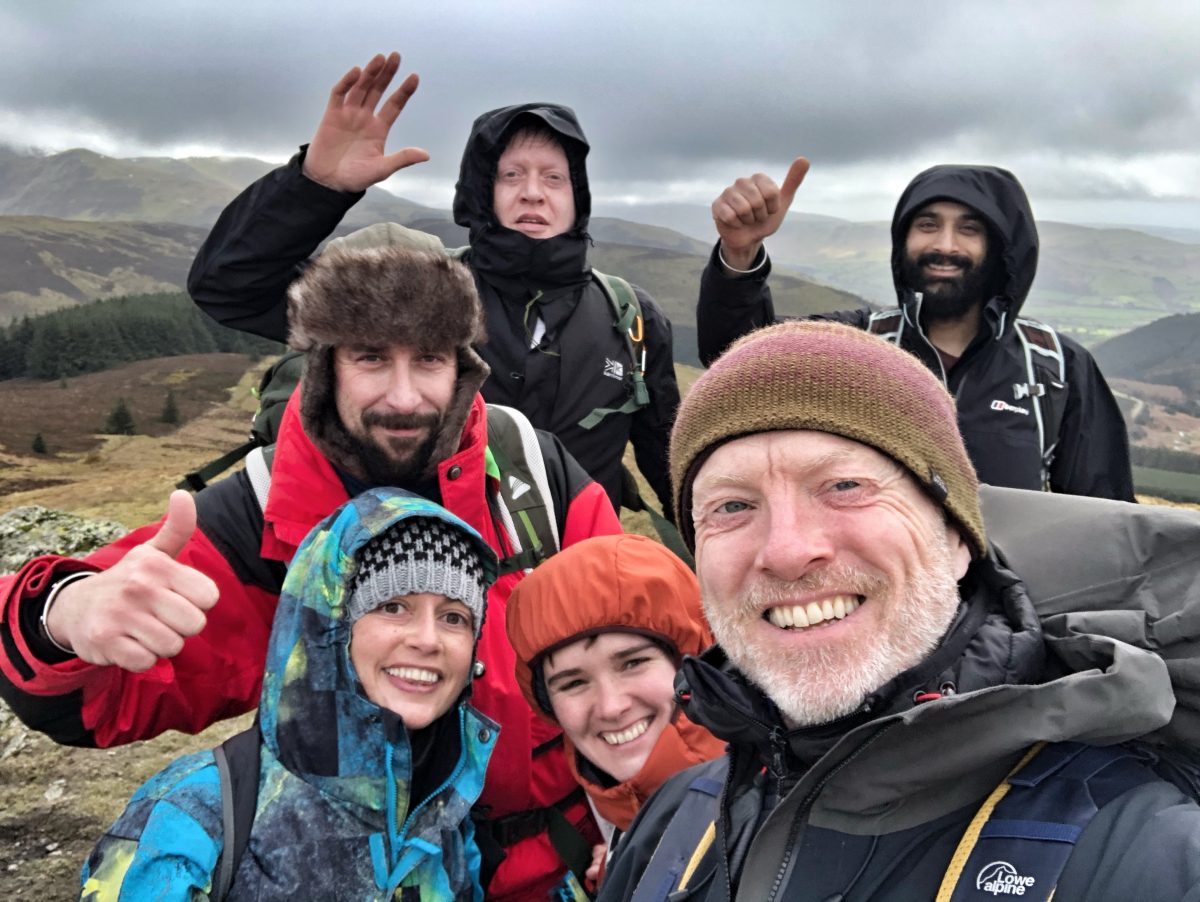 Let's go for a walk!
I write this just the day before the lifting of restrictions that have kept most of us so close to home over the last few months. I can't wait to get back to exploring the wonderful hills and mountains of this country once again. Hopefully with the added benefit of warmer weather (one can hope!).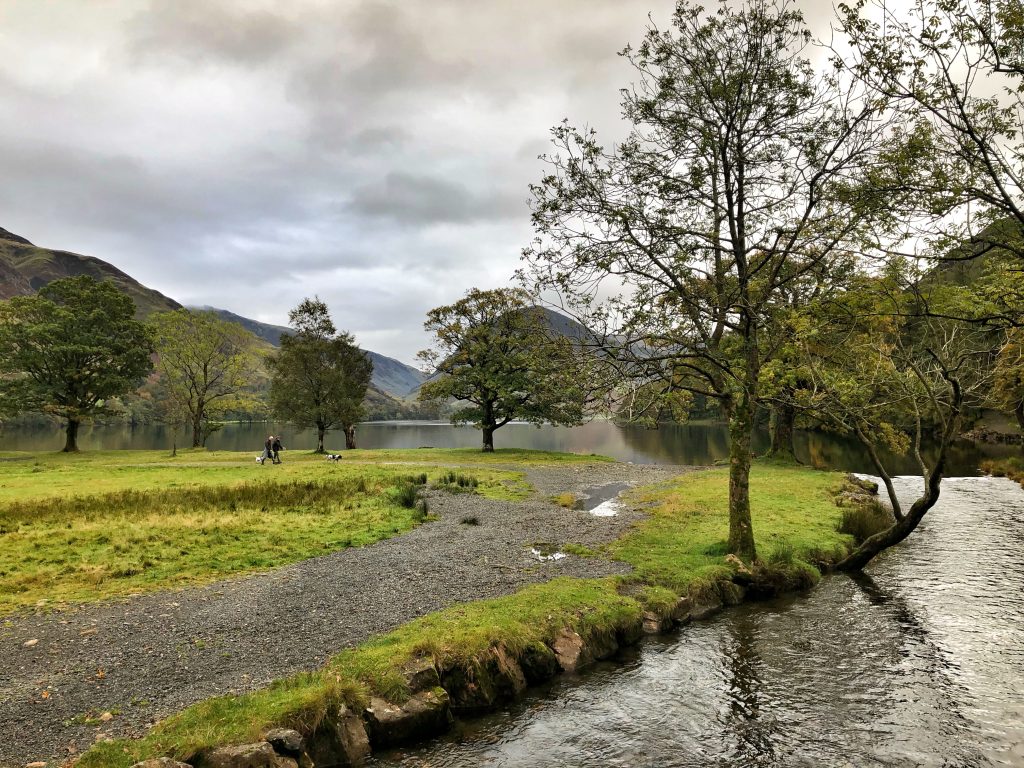 I'm also turning my attention towards the Life Studio Balance walk that I shall be leading on Saturday 5th June and wanted to get your appetite wet for what I'm sure will be a very enjoyable walk in stunning surroundings. The walk will be into the heart of the Forest of Bowland, a designated Area of Outstanding Natural Beauty (AONB) and which interestingly contains the geographical centre of Great Britain (our walk will take us within a mile of that point)!
We start the walk from the picturesque Dunsop Bridge and head north along the River Dunsop, following the steep sided valley deeper and deeper into the moors. After walking for a couple of miles upstream we come to a split in the river, with the imposing Middle Knoll hill directly in front of us. Our aim is to fully encircle this hill (with a short steep section at its rear) before descending into pretty Whitendale. We then turn right at the farm and head back downstream until we eventually reach Dunsop Bridge and the finish point.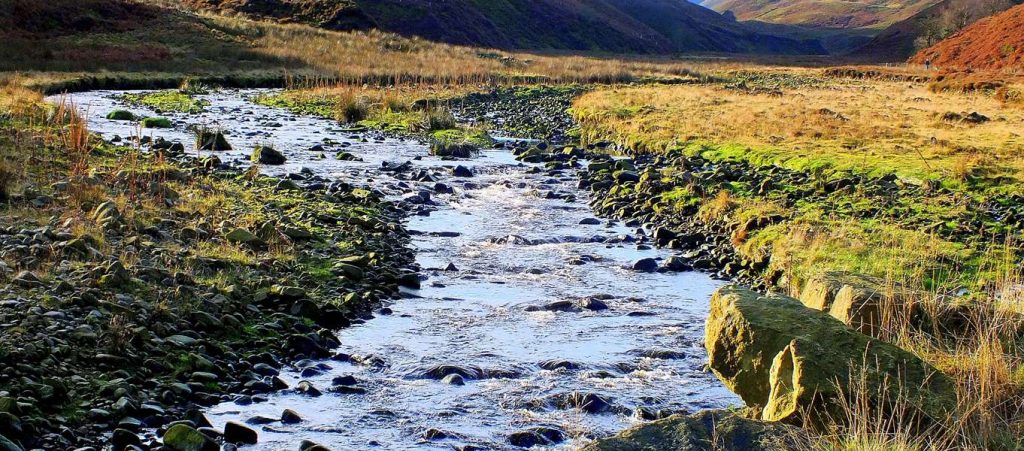 What are the benefits in joining us on this walk? Well there are many…it is well known that walking is physically good for you but perhaps less well known is the way that spending a few hours in the great outdoors brings a feeling of peace.  Also, you will be walking with other like minded folk and will have the opportunity to make new friends. Last but not least, the Life Balance team will be with us throughout, should you wish to chat with them about how they might help you find more balance in your life.
I hope you can make it!
You can book your place via social media, phone or email.
Clarke