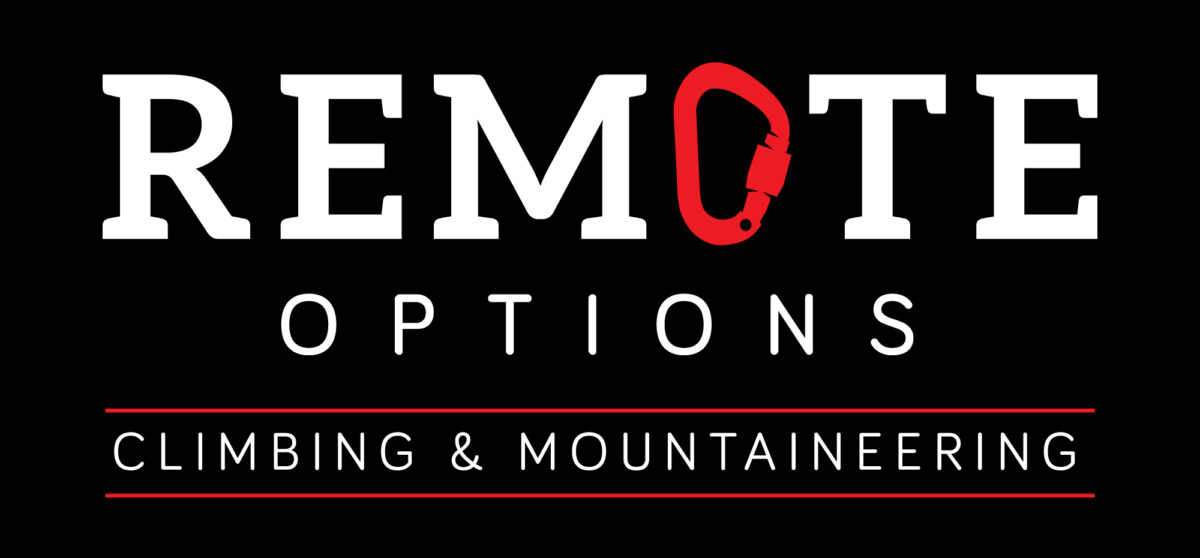 A little introduction,
I am very much looking forward to the walk I and the folks at Life Balance Studio have planned for you on Saturday 5th June in the Forest of Bowland. There will be plenty of time to chat during the walk but I feel it would be remiss of me not to introduce myself in advance of the walk. 
I grew up in a new town called Redditch, which is on the outskirts of Birmingham (so yes, I do have a little bit of a Brummie accent!). Right from an early age, I wanted to join the Armed Forces and, not wanting to do things by half, decided on applying to what I believed to be the most challenging of them all, the Royal Marines. Being of a stubborn nature, I passed out of training in 1989 at the tender age of 17! I could probably bore you for hours about the adventures I got up to in the Royal Marines but that will be for another time!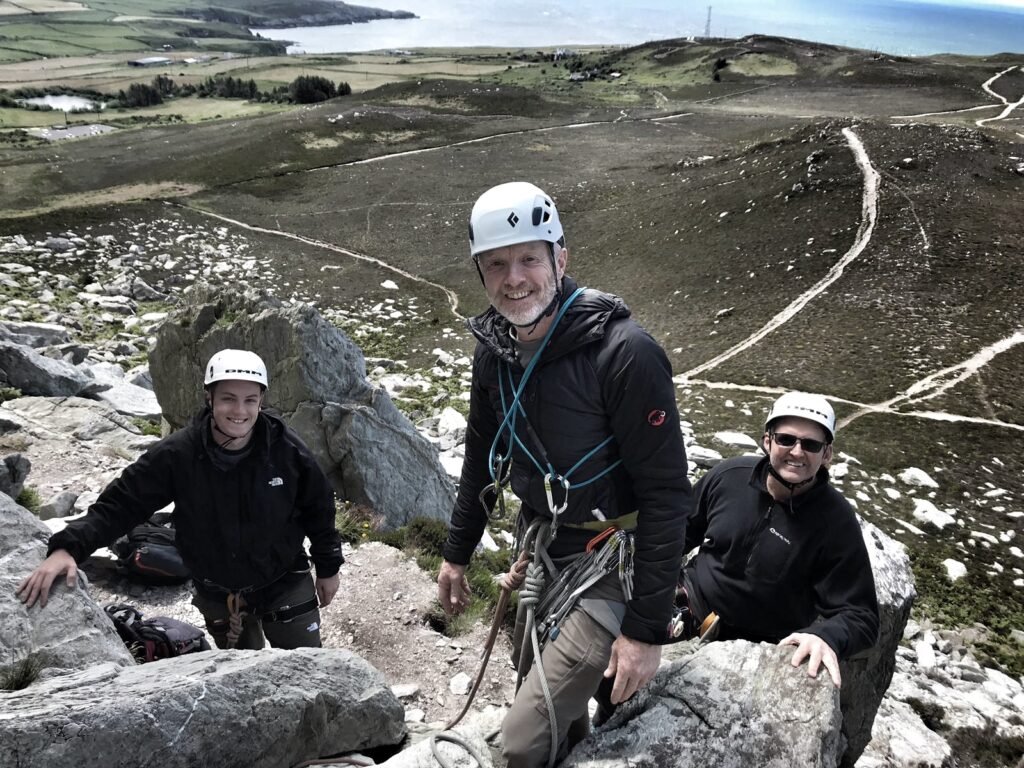 Fast forward to today and 'yomping all over the mountains' clearly left such an impression that I still do that today, both in a different career but also for 'fun'! I have to say that I am one of those annoying people who say they love their jobs. Since leaving the Marines, I have worked for many years in jobs I didn't love, so I feel I have paid my penance! I try to keep my work as varied as possible and currently work as a freelance instructor for the British Army, schools up and down the country as a Duke of Edinburgh Assessor, a major climbing centre, 'big cat' and ocean conservation organisations, veteran charities and my own business: Remote Options. 
I like many, have had to adapt to the challenging business environment that the pandemic has thrown at us. As such, Remote Options was put into hibernation but with things looking every more positive day by day, I can at last start to direct more time towards my business. As such, I would very much appreciate, that if you come on the walk and enjoy the day (as I'm sure you will!), that you tell others about me. Remote Options can be found on Facebook and Instagram, and also at remoteoptions.co.uk. I'd love to hear from you, if you want to learn how to map read, learn how to climb or would like to join me in trekking up a British mountain! I also hope to see you on the 5th June… 
Clarke