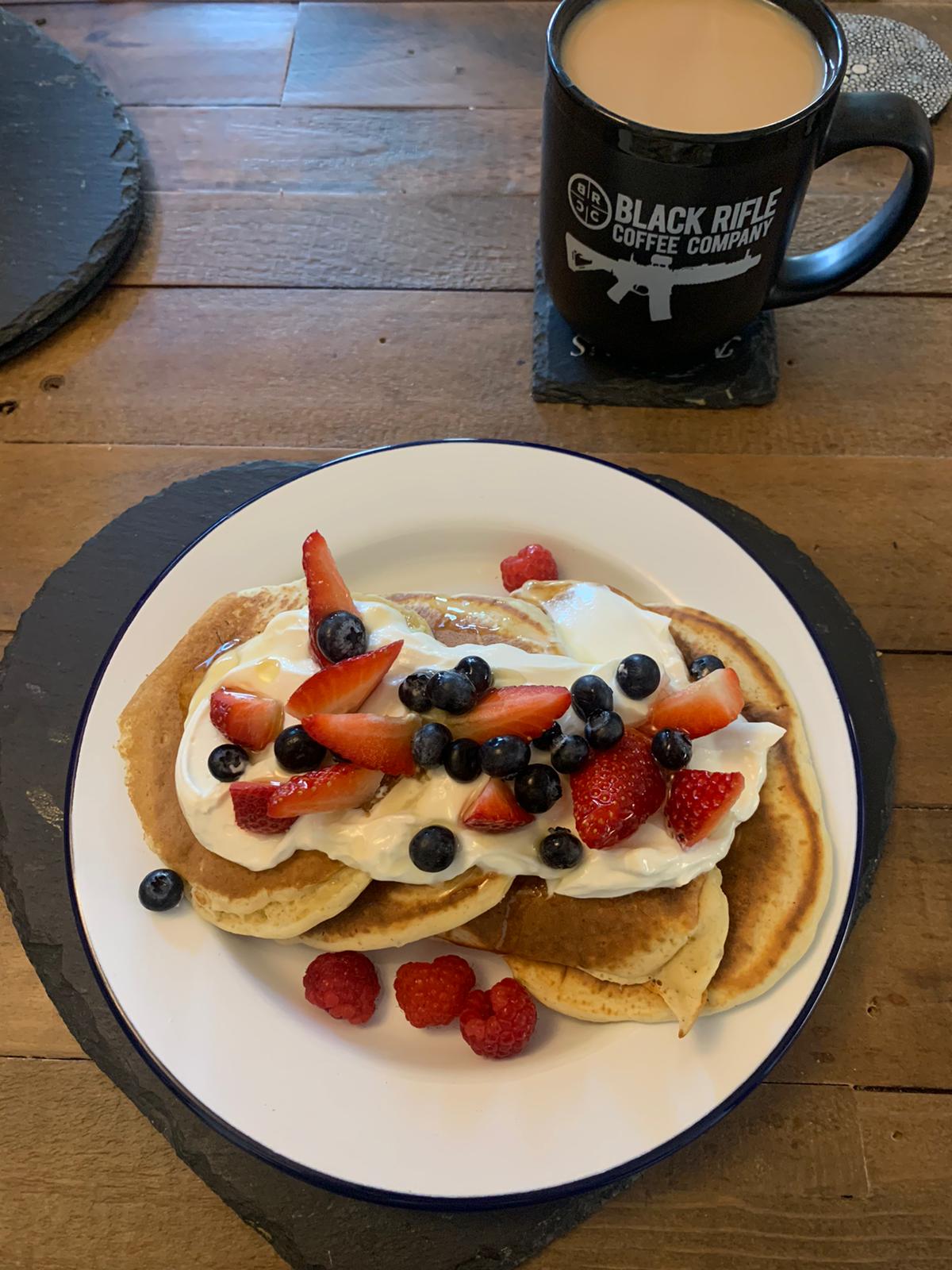 Honey I killed the Sourdough 
With us trying to be as self-sufficient as possible we created some sour dough starter, way before it was fashionable, and the man bun was a thing.  
We researched probably too much, everyone had a different way of doing it, some people added Apple, others threw a lot of starter away, finally we picked one and lovingly cared for our starter for over 18 months, all through Lockdown 1.0, it gave us many loafs and pancakes. We then marched into lockdown 2.0 and it came into its own again with loafs, pancakes and crackers being produced pretty much daily.  
When we're not using the starter, we keep it in the fridge, I take it out once a week and feed it to keep it going, however towards the end of Lockdown 2.0 I forgot all about it and it must have been in there for 3-4 weeks without and attention, it had a terrible scum on top and smelt much funkier than normal, I tried to resurrect the poor Starter, but it was too late. I'd killed it! 
So, it was dispatched to the bin in quick time, I googled quick sourdough starter and cane a cross the easiest way to make it.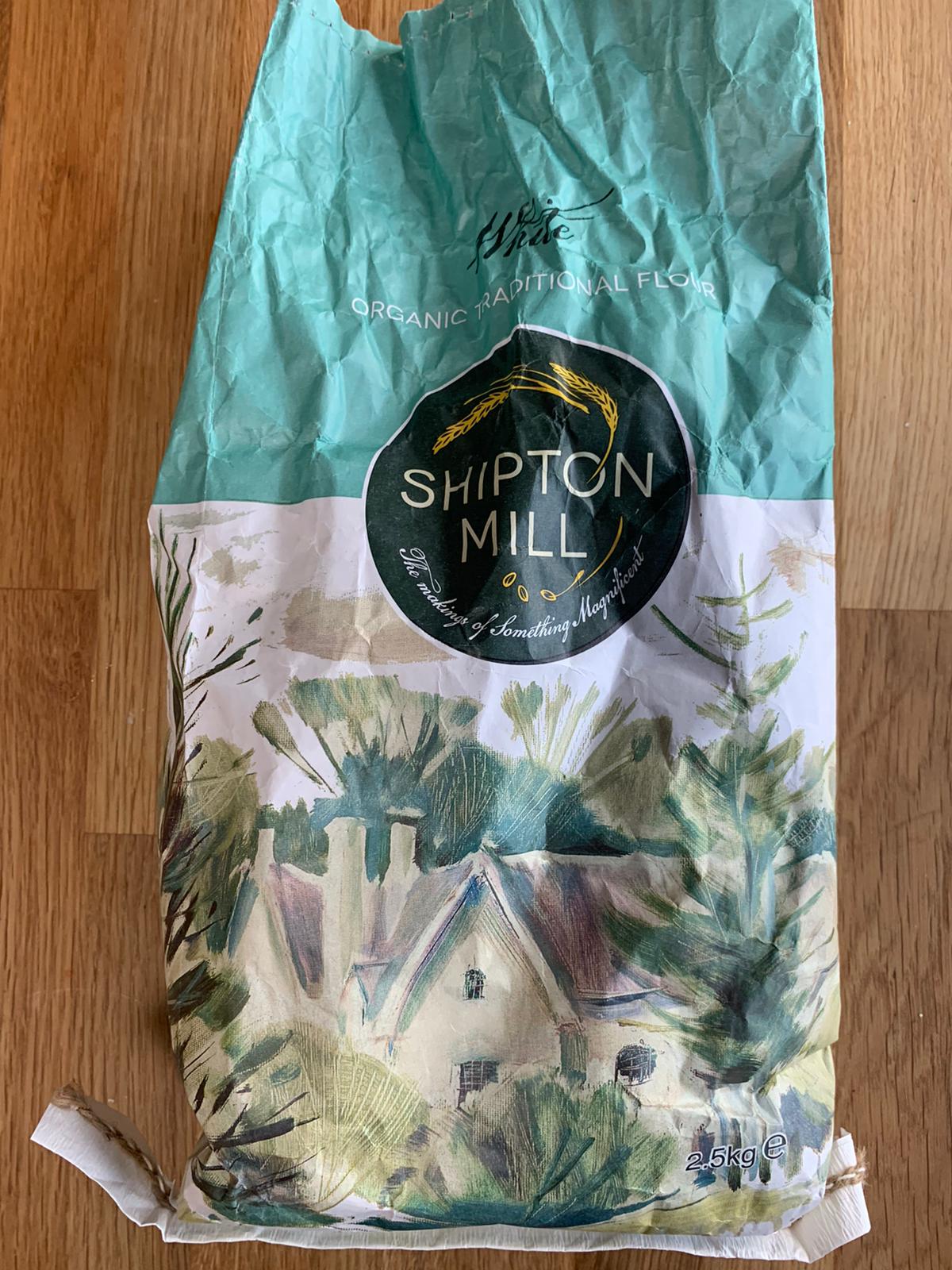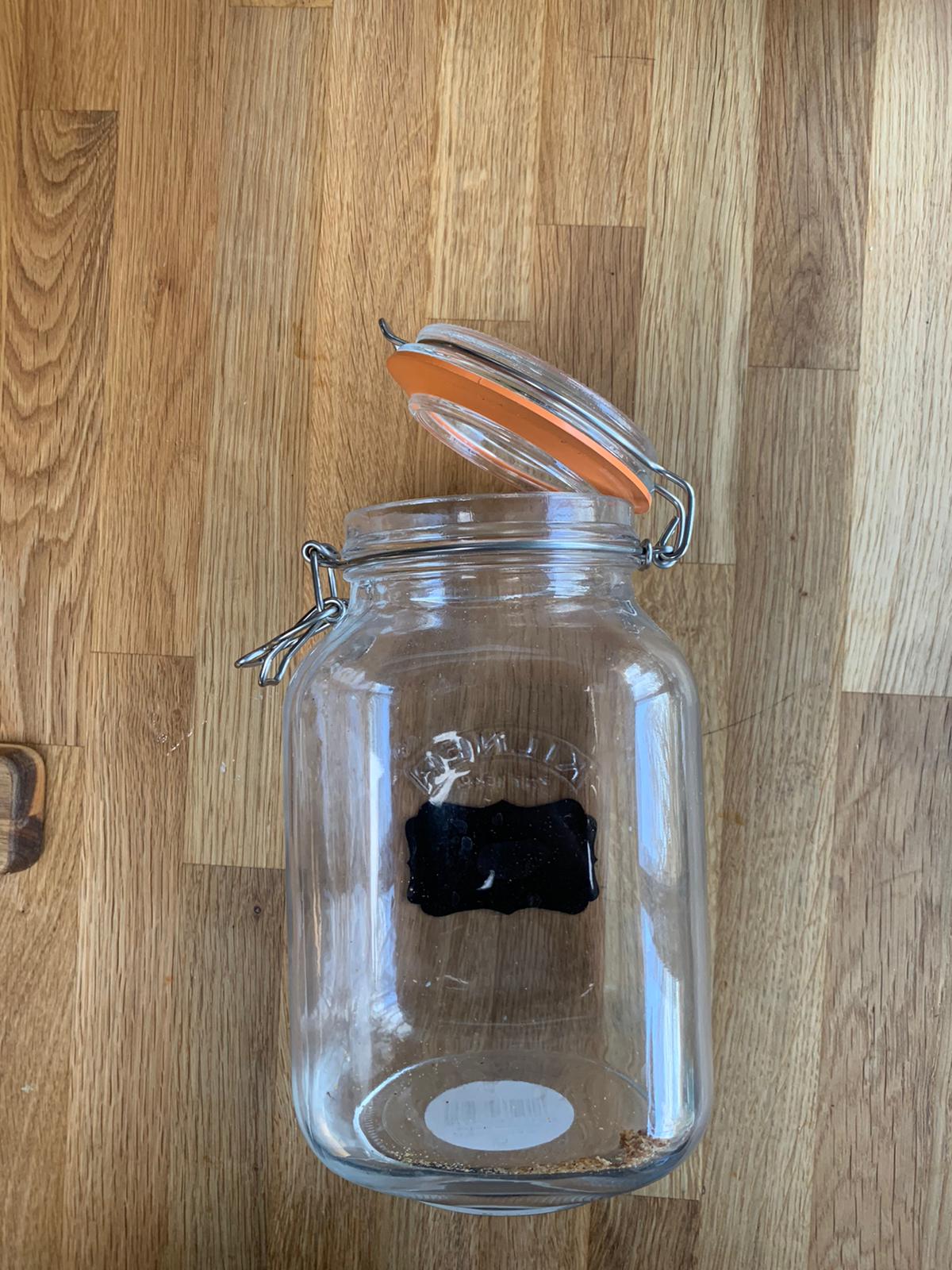 All you need is 50g of good flour I use Shipton Mill which was recommended by Chef Cameron Rutherford and 50 ml of water, put them in a Kilner style jar and mix, make sure you leave the top open so the air can get in and start the process. Follow these exact steps for 6 days and day 7 your starter is ready to use, you will see day 3-4 it will start to bubble and show life, you must remember that your starter is a living thing and needs to be fed, if you want to send your starter in to hibernation just feed and put in the fridge, remember to take out and feed once a week though or you will be heading to the bin too. Be careful though trying to get that perfect loaf can get rather addictive, getting that perfect crust and the right air holes can be all consuming.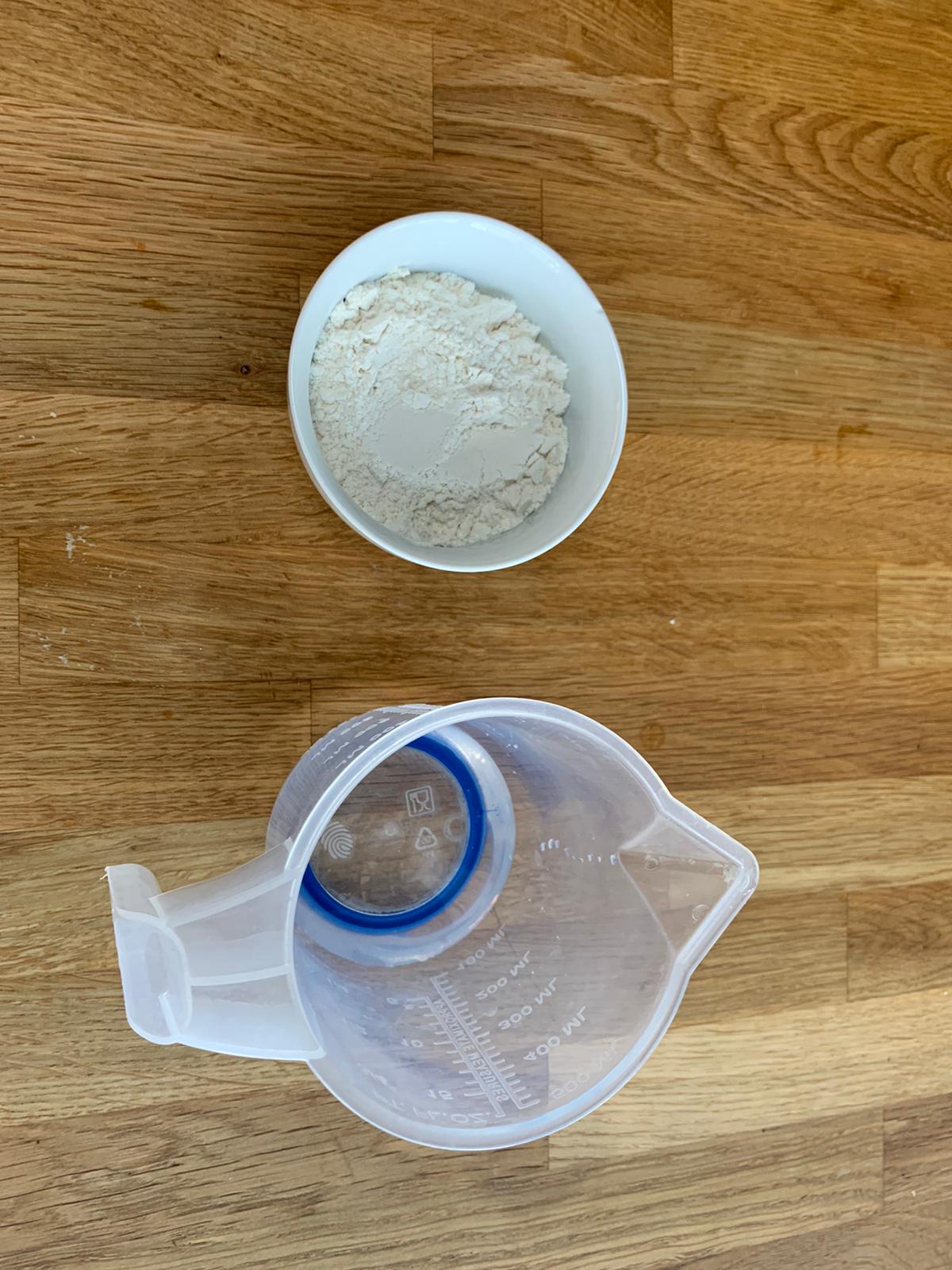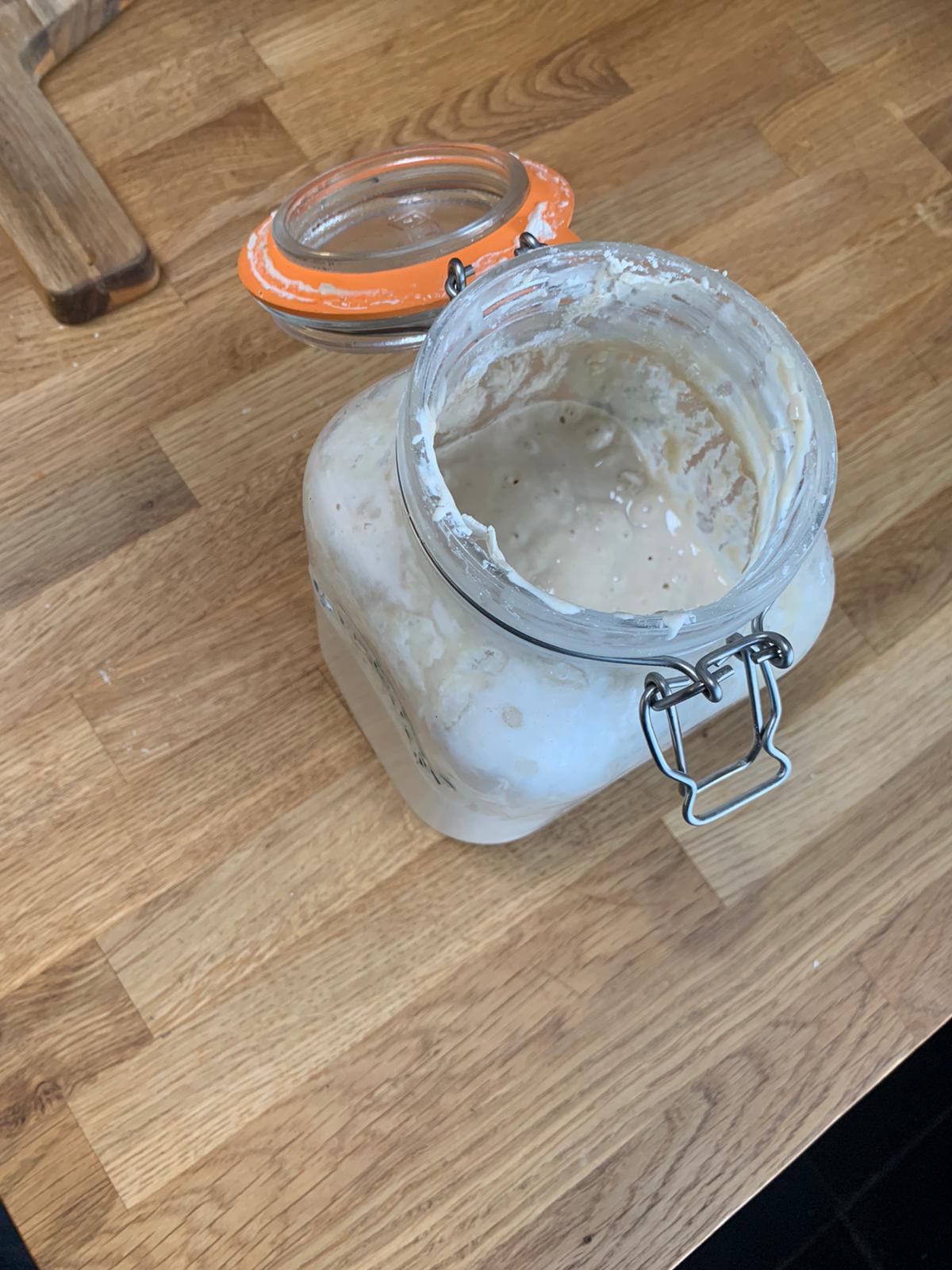 Sourdough pancakes have become a weekend favourite in our house now, an easy recipe I follow is: 
280g plain flour 
2 teaspoon baking powder 
1 teaspoon baking soda 
260g starter 
360g milk 
1 x egg 
Mix it all together and leave for 10-15 mins, then cook over a medium heat, I make smaller American style pancakes, I find this mix makes me around 15 pancakes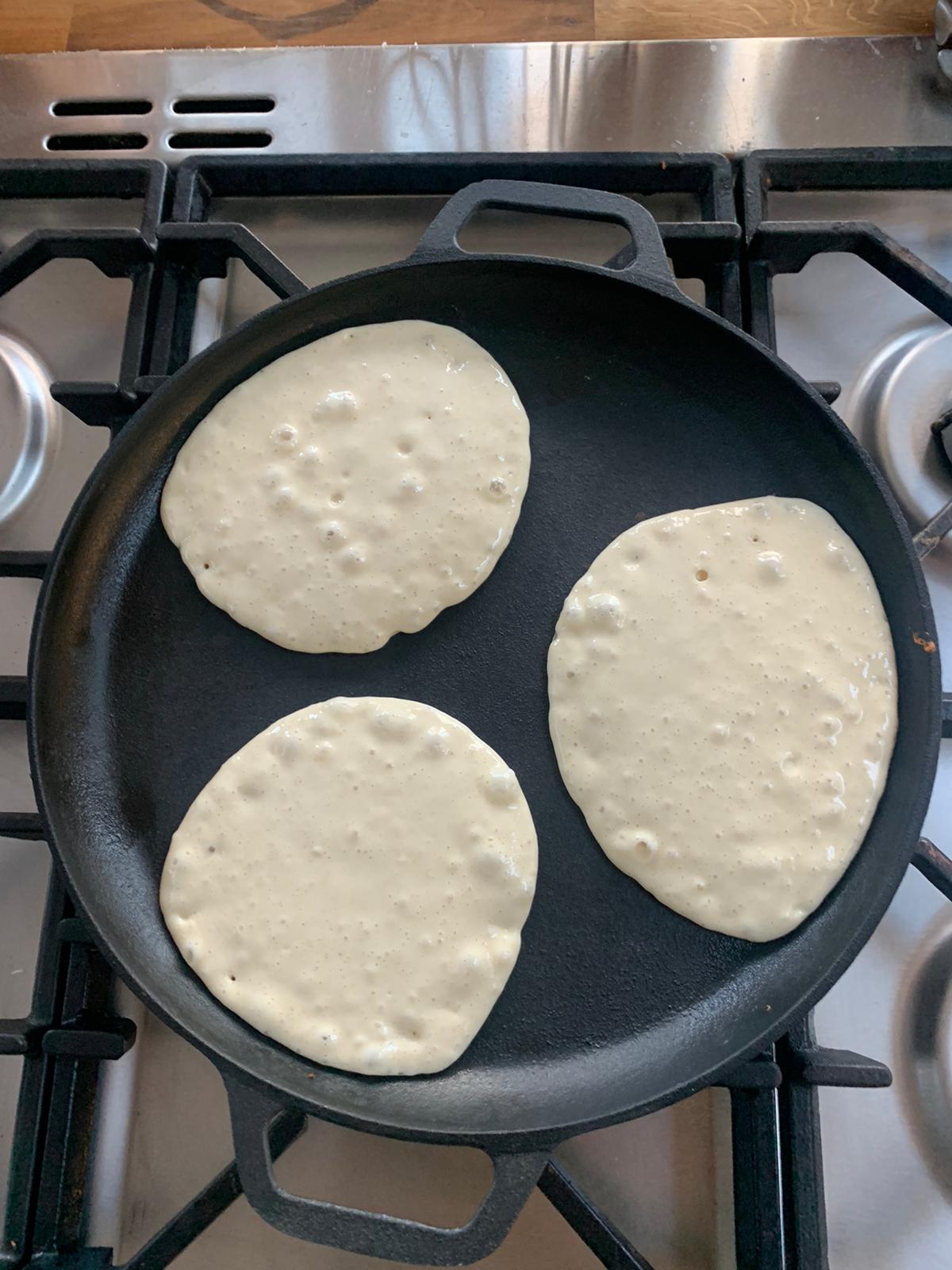 Sourdough bread is a whole different game and takes a little longer to master.  I'll save that for another time  
Give it a try, It's so easy to do and twice as tasty  
Matt