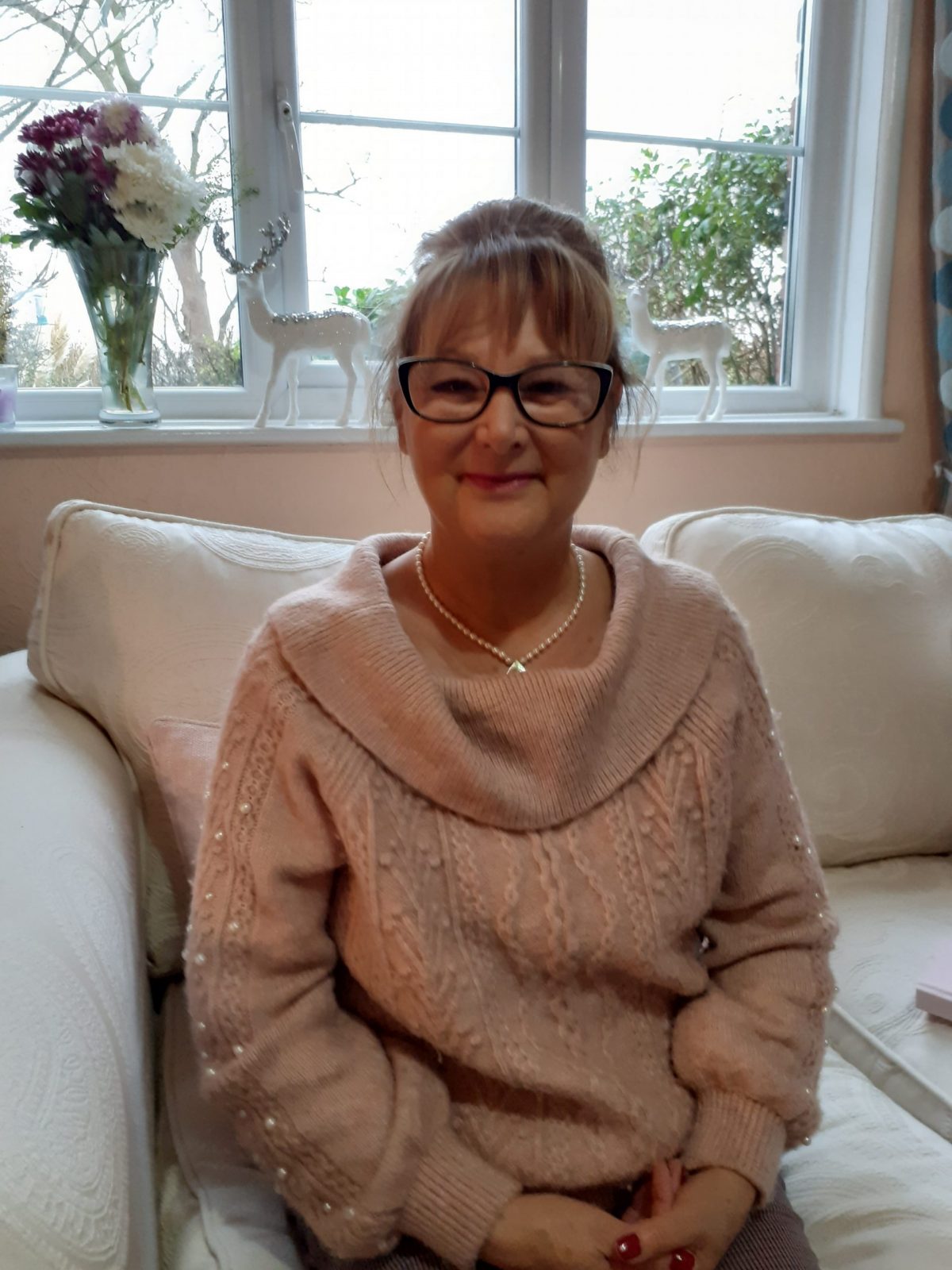 Hello, my name is Maureen Koyne.
And my passion is based on health and well-being.
I am a professionally trained hypnotherapist and member of the Corporation of Advanced Hypnotherapists.
I have enjoyed a long and happy career in the NHS working in mental health as an Occupational Therapist.
Hypnotherapy is used to assist people in breaking free of any problems that keep on spoiling your everyday life in some way.
In this present- day climate where the pressures and strains and uncertainty of modern day living along with all its problems may be giving you sleepless nights or causing stress and anxiety.  Hypnotherapy helps to calm and relax the mind and body. Thereby increasing your immune system.
My work as a hypnotherapist ranges from helping clients with conditions of stress, anxiety, panic disorder, and insomnia. I have helped countless clients achieve none smoking status.  And provided help and support to clients with my weight loss programme, helping them achieve better health and well-loss and thereby improve their overall well-being.
My person-centred counselling skills have helped many clients achieve the changes they desired by looking at their life-style choices.
The range of conditions above is but a thumb nail sketch of what I offer to know more please access my website at www.hypnotherapyliverpool.co.uk