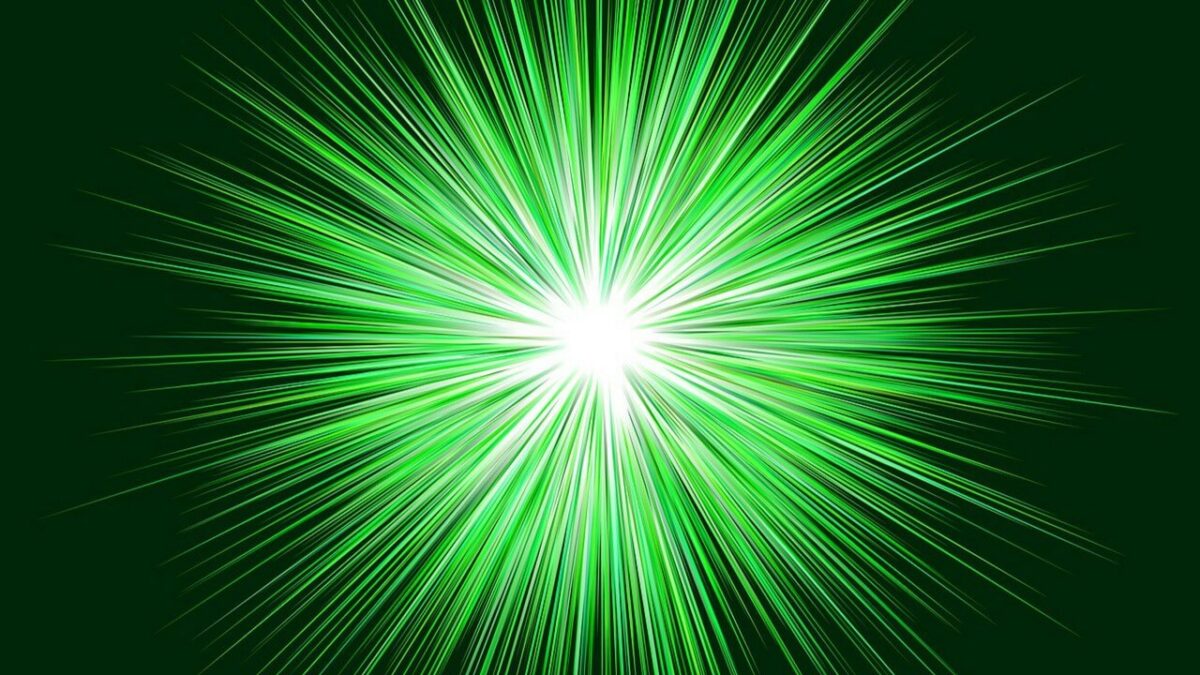 Day of Healing
We will be holding our next Day of Healing and Open day on the 24th September.  Crosby Library, Waterloo L22OLQ.
10am-2pm
Our day of healing is for those who need help, guidance or direction.  For those who are lost and seeking a path, those who are in a rut and cannot seem to change things.  Those who wish to learn about spiritual practices, the dangers and effects and keeping ourselves safe.  For those who have lost a loved one.  Those who need techniques on calming the mind, mindfulness, meditation, new parents, depression, physical aliments, grief.  For those who have pain in their bodies.  For sportsmen and women who need focus or help with injuries.  For those who cannot escape the chaos in their minds.  Those who wish to learn Reiki, to learn spiritual laws and those who need peace in their lives. For those who wish to learn about the spirit and how spiritual problems manifest in the physical. For those who wish to understand Yoga on a deeper level. Those troubled by negative energies and dark spirits.  For those who seek the peace.
Regardless of how bad things are you will always find help in one shape or form, if you are suffering from PTSD, trauma, suicidal thoughts, addictions, anger, jealousy, hate, pain and hurt and want change.  Worried about a loved one, worried about work, illness then come and speak with us.
And for those who cannot speak, to troubled or something always gets in the way, then we are here when you are ready.
Get in touch 07854 789774