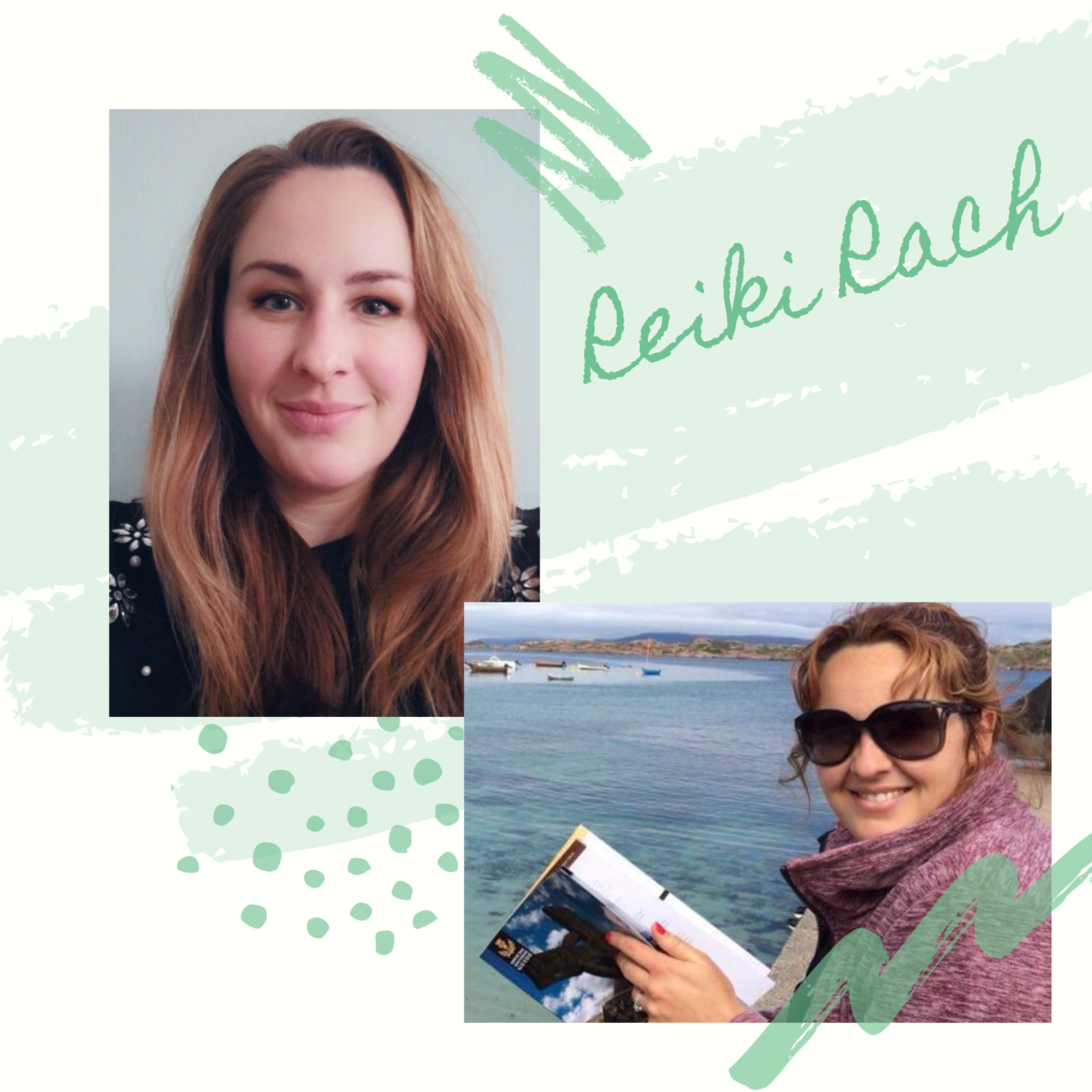 Hi,
I'm Rachel aka Reiki Rach and I am the founder of Inner Energy.
I created Inner Energy after dealing with some personal battles such as depression, chronic pain and loneliness. Through using a multitude of holistic practices I was able to get my life back on track and I am now living a life I truly love. Don't get me wrong I'm not perfect and those of you who know me will know that I like everyone else still have a hectic life but through holistic living I have brought peace, love and harmony back to my life.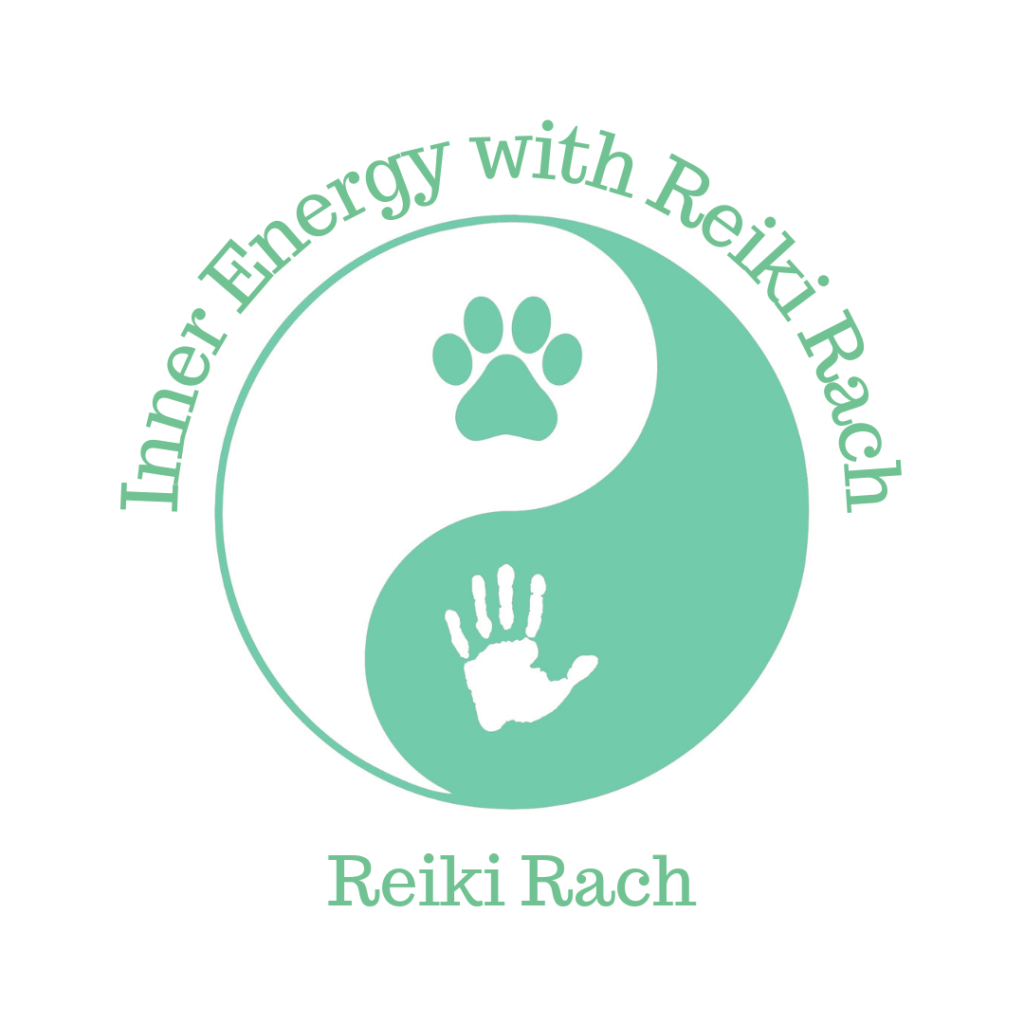 So what is Inner Energy?
Inner Energy is a business I created to enable me to share my knowledge and help individuals on their holistic healing journey.
Inner Energy offers a wide range of holistic services including
Reiki Practices
Animal Reiki
Chakra cleansing
Meditation
Retreats and much more
About me
Since 2015 I have been involved with different holistic practices such as crystal healing, reiki, meditation and mindfulness. In 2019 I qualified as a reiki master and meditation tutor.  I am also currently undertaking several courses including holistic healing, I also teach the understandings (positives and negatives) of colour and sound therapy, luna living and law of attraction.
I plan to continue to grow my knowledge of alternative healing practices and spirituality as this is my passion. In the future I hope to pursue a life long dream and become a forest guide and achieve my Shinrin Yoku diploma, so watch this space.
How can I help you?
My aim is to help others in their healing journey and spiritual development to enable them to find peace within themselves, a new love of life and bring harmony back into their life by showing them how to
       "release the energy within" 
This being said all of my practices have been created with peace, love and harmony in mind.
Inner Energy can help relieve unwanted energy blockages allowing your bodies energy to flow freely within, enabling you to release your inner energy allowing healing and spiritual growth.
If you would like to learn more or contact me you can do so via my social media platforms
Instagram
@reiki_rach1
@mindfulmummyreikirach
Facebook
Reiki Rach