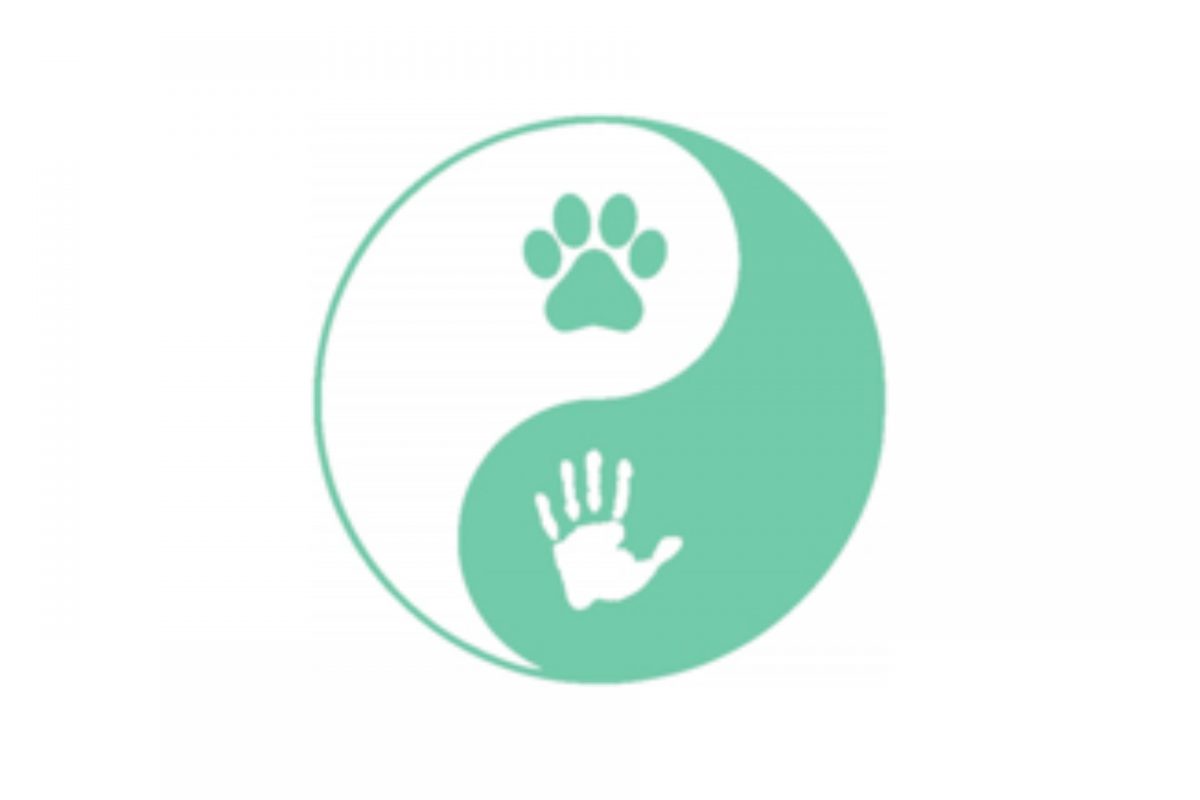 Hi,
I am Rachel aka Reiki Rach a 35-year-old mum of one with a history of anxiety, stress and chronic pain. In 2011 I had an accident that changed my life overnight. I found myself going from a free-spirited individual with confidence in abundance to someone who didn't want to get out of bed in the morning and was terrified to move because of the amount of pain I was in.
After trying many different traditional medical interventions with little or no success I started my holistic healing journey. I began by introducing mindfulness, meditation and gratitude into my daily life. This led me down my reiki path. Since then I have gained my Reiki Master/Teacher and my Meditation Tutor qualifications, and I am currently studying for my Alternative Therapies qualifications.
I offer a wide range of treatments including reiki, reiki meditations, crystal healing and animal healing. If you would like to learn more about my treatments and how they can help you, please contact me.
Peace, Love and Harmony
Reiki Rach