Good evening everyone,
We hope that you have all had a good day.  We had a lovely class this morning with Lisa B, a pleasure to see new faces as always.  We are very lucky with the energy that flows around our studio it is a complement to our students and teachers.  Sometimes just being in a positive environment is enough to change your day.
Tomorrow morning we have a hot yoga flow with Lisa.  Doing what she does best, stretching the major muscle groups and making you feel good on the inside and out and maybe, getting her left and right wrong a few times !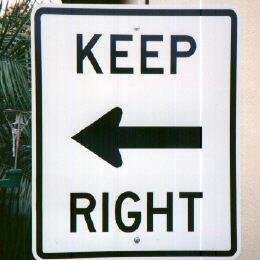 There is no Sunday class this week.
Look forward to seeing you all at the studio.
The Life Balance team