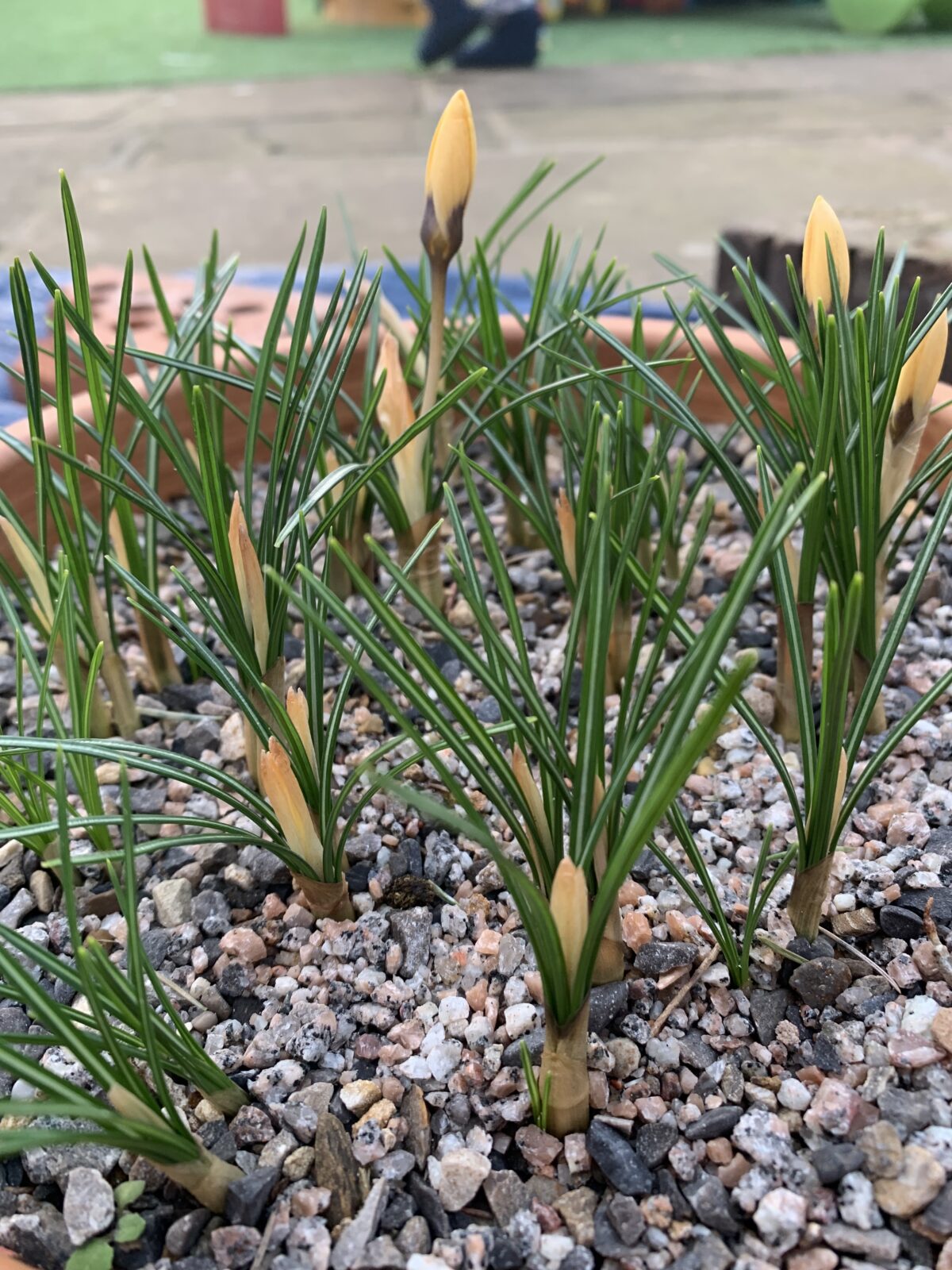 If you want to reconnect with the world around you, or escape your own world – look no further than the green grass beneath your feet and the different flowers and plants around you whatever the time of year……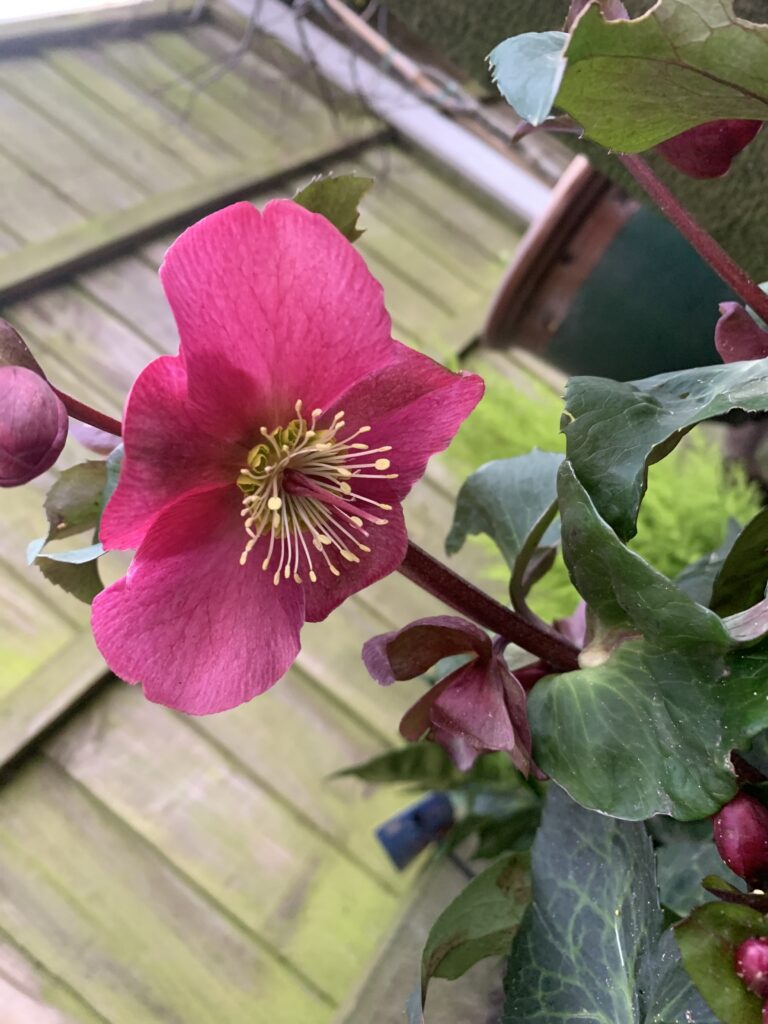 Planting these bulbs in my pictures last October gave me hope for what was to come in 2022. January and February are hard, cold months, we all need something to help our mental health and wellness so for me this is seeing my bulbs starting to come up and my Hellebores flowering on these cold days, knowing warmer days are coming.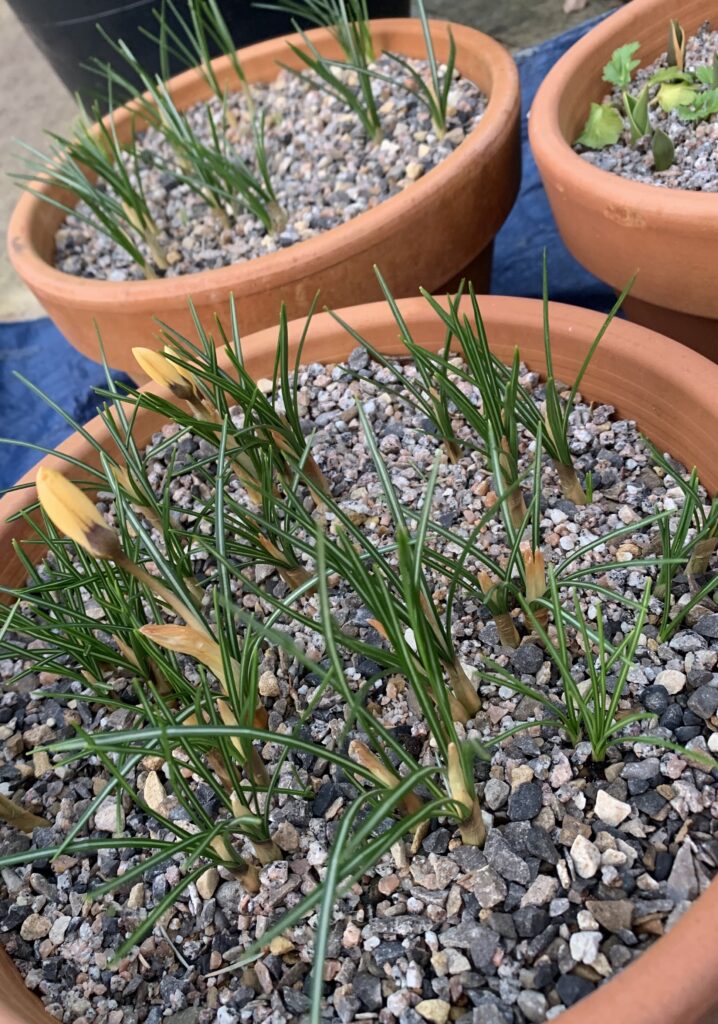 Soon we can start to sow the seeds we've stored away all winter for summer flowers and maybe vegetables. Why don't you have a go this year? Anyone can start seeds off on a windowsill in little pots, I personally started with tomatoes and sunflowers as they're easy, or sweet peas too and they look and smell amazing!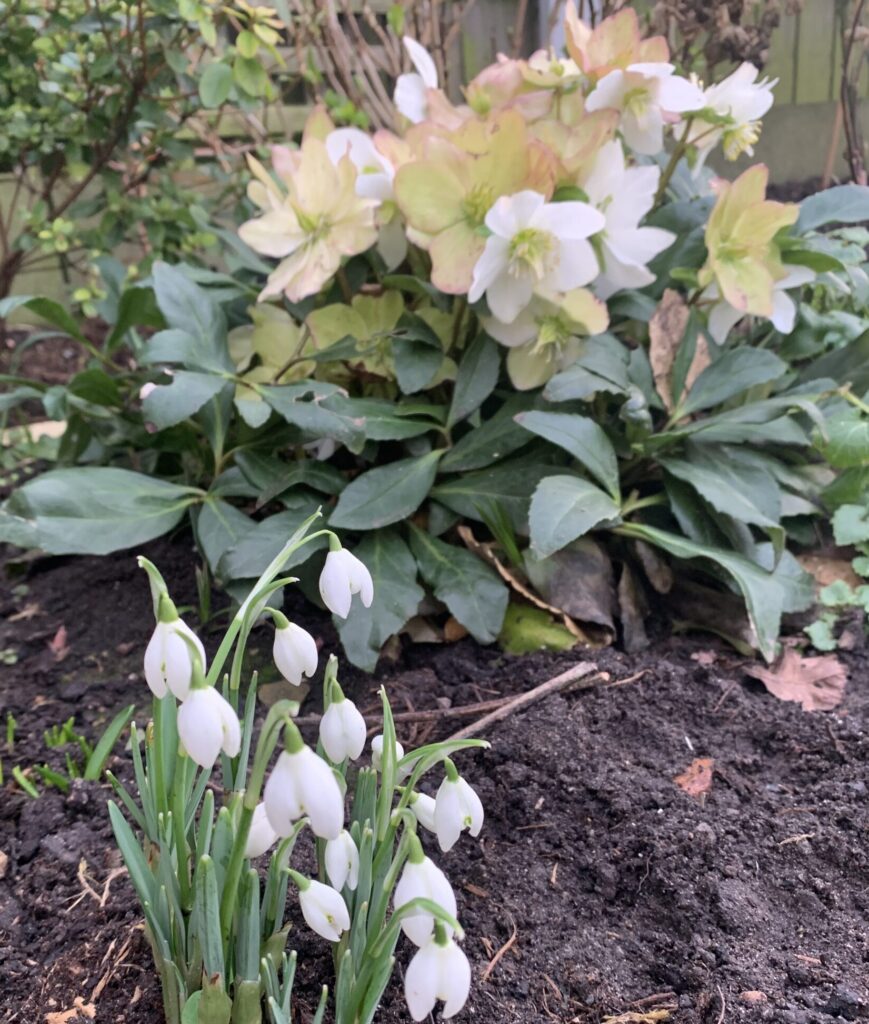 This year we're lucky enough to have an allotment so I can't wait to show you soon.
Remember February is about staying grounded, being quiet and mindful and most of all making time for yourself to do something for YOU.
Lisa.