***FEW PLACES LEFT – HURRY!***
One Hour Of This 'Yogic Sleep' Equals 4 Hours Of Regular Sleep: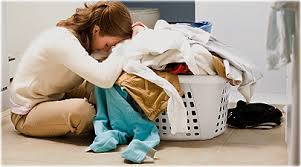 Treat yourself to some total relaxation
We can all suffer from sleep problems at any time in our lives.
This Friday at 7pm at Life Balance studio we are running a Yoga Nidra workshop to help those who need a little rest. Hectic lives, family, work commitments are just some of the factors that stop us from getting a good nights sleep.  
How many of you are the unsung hero's of the family doing everything and still working after others are asleep 
We know how much a good night sleep helps us move through the day.  If you cant rest at home come and have an hour at the studio we will give you 4 back !  Places still available. Please contact the studio to book.
Please share this post if you know someone who would benefit from this workshop
Fee £25