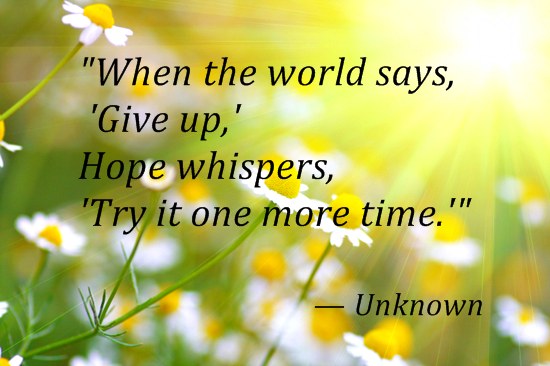 Good evening everyone
Why not treat yourself to some Yoga this weekend.   Saturday 10.am.  Lisa will be taking a hot yoga shaking out all the weeks stress and niggles.  Sunday 9.30am we have Sophie taking us through a graceful practice.  We all love Sophie's voice it is very calm and relaxing during her class.
On Sunday afternoon at 4.pm we have our mindfulness workshop "Dealing with Negative Thoughts" If you are struggling or know someone who is struggling with negative thoughts then please join us. We have plenty of room for all. Being armed with some tools to deal with negative thoughts may help you start your next week as your new beginning. If you are interested then take a look at our workshop page for all the information.
Have a great weekend.