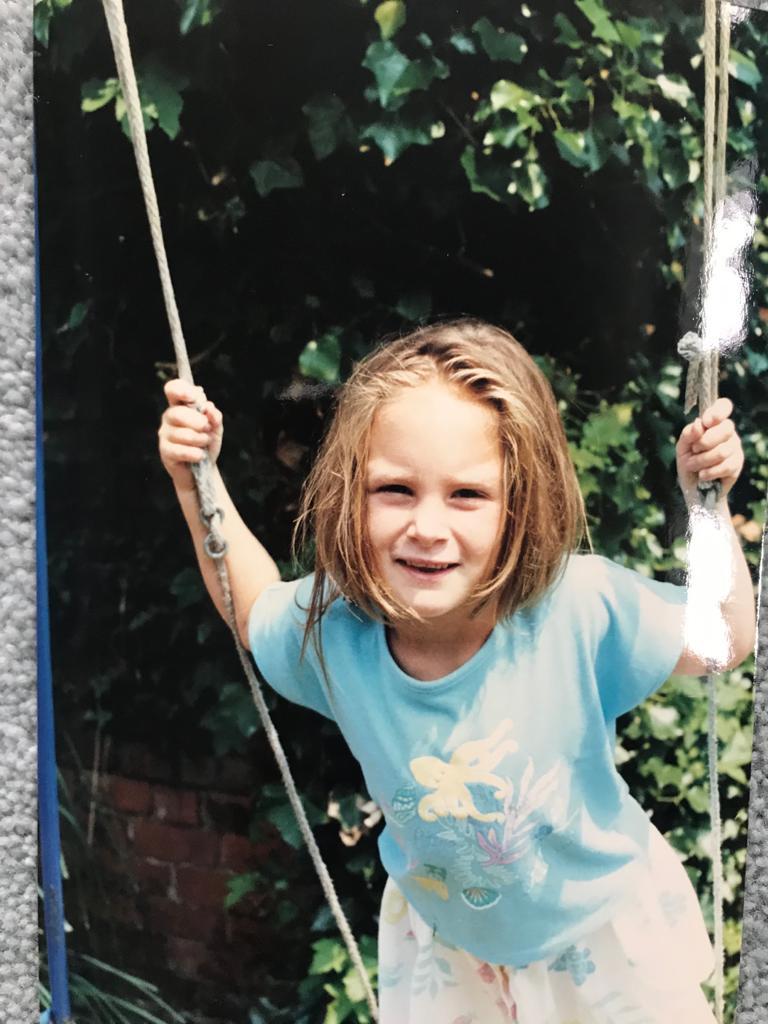 Hi, so before the year ends I'd like to show you what we've done to our garden over the past few months.
From this !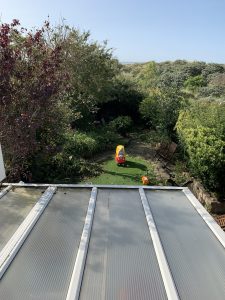 We moved in in September to a jungle garden which all had to be cut down, we filled 2 skips in the nice weather and then started on the house renovations.
But I couldn't rest, I needed my outdoor space to potter about in, even on these cold winter days.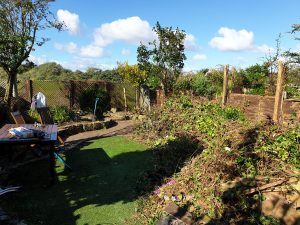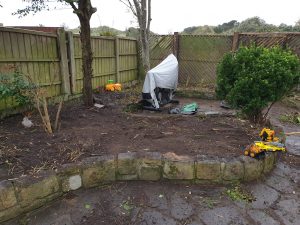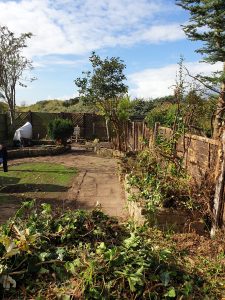 I've attached a few photos to show you where we began and where we are today, my feet were freezing!!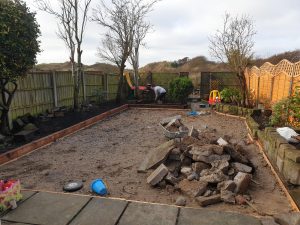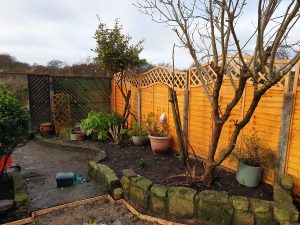 We are getting there slowly !
I can't wait to get back out there to potter some more, I must buy some thermal socks! Being out there today helped me ground myself after a busy few Christmas days. I hope you can make time for yourselves, do you something you enjoy that gives you peace especially during these hard times we are going through.
Have a lovely New Years Eve!