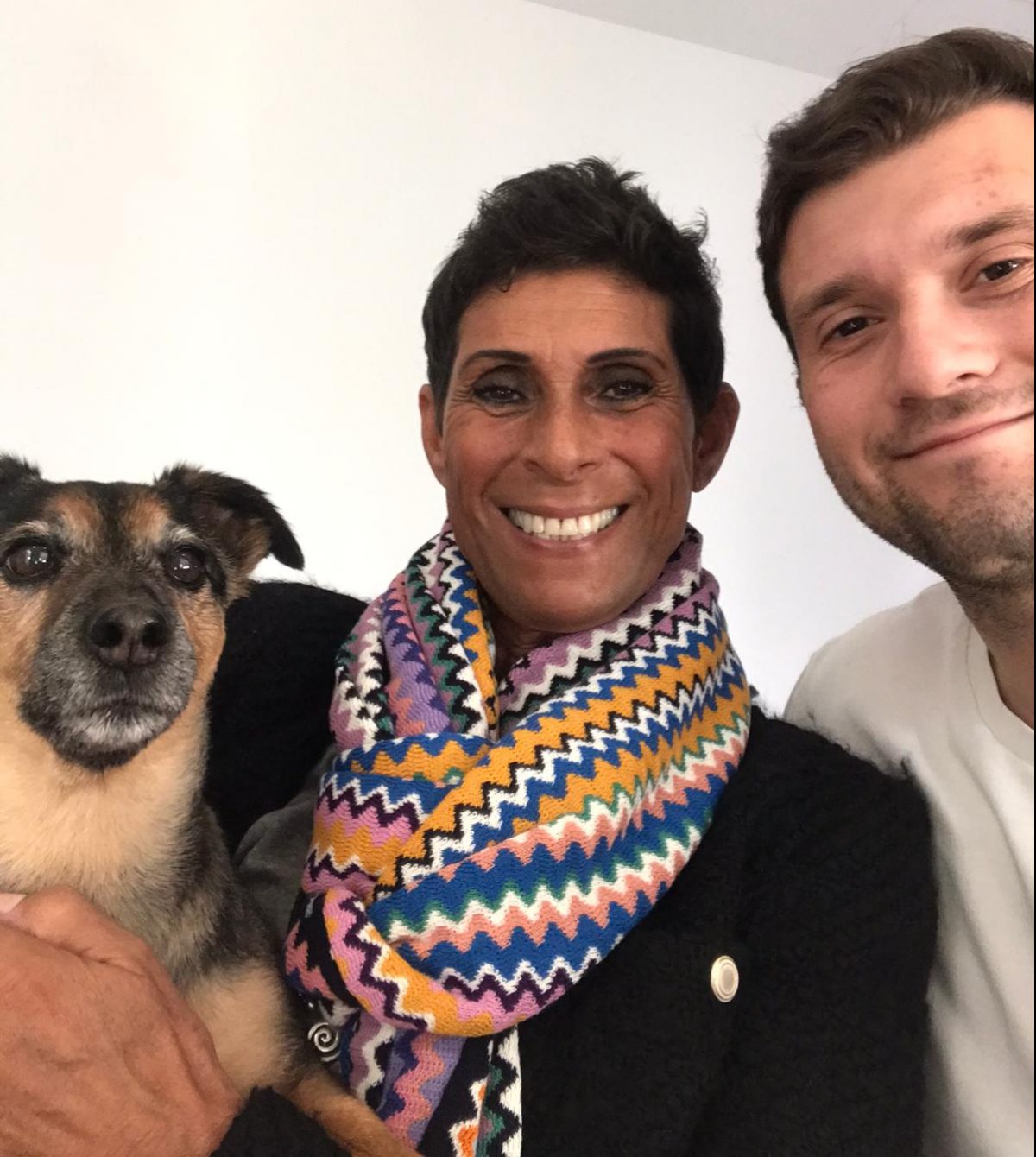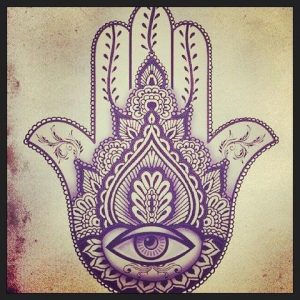 Hello, my name is Fatima Whitbread. You may know me as a former javelin thrower who threw her spear to gold in 1986 in Stuttgart (Germany), and then winning Britain its only gold medal at the world championships in Rome a year later. I have always believed in myself and dedicated my life to being a champion.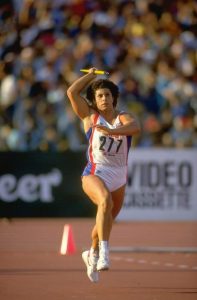 I was abandoned as a baby and lived my life in a series of children's homes up until the age of 14 years old. Many said that I was too institutionalised and wouldn't be able to achieve anything, but I had different ideas. Sport at school was my saviour, it was a way to be able to feel confident and gain respect from my peers and teachers. I also enjoyed art and cooking.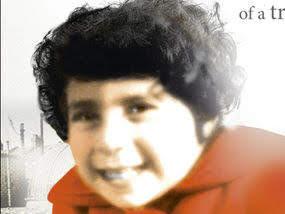 I was adopted by my mum, Margaret Whitbread, who was also my coach and helped me to realise my dreams. Together, we reached the top of the world.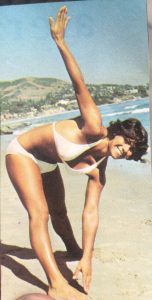 I've had a good life through my love of sport, but I've never forgotten the start I had in life. It made me realise that we all struggle with difficulties along the way, and so need a guiding hand here and there.
I believe that finding peace and contentment within yourself is very important.
Find something you have a passion for and try to do it at least once a day.
I really enjoy being a Mum to my son Ryan and my little black and tanned Jack Russell, Bertie.
I have learnt a lot from taking on challenges, and in doing so, we can all learn from new experiences – good or bad.
I have always believed in serving the soul and self growth.
It's important for each of us to find within ourselves the happiness in the simple things in life, whether it's walking the dog, painting the fence in the back yard or drawing and colouring.
It's good to achieve little things which are sustainable to you so that you can continue to enjoy a quality of life.
In giving you receive so don't be afraid to step out of your comfort zone.
Free yourself from the shackles of your mind and believe in yourself.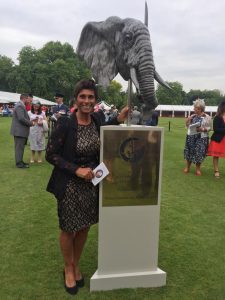 The sky is the limit so go try and you will experience a great sense of freedom.
God bless
Fatima.