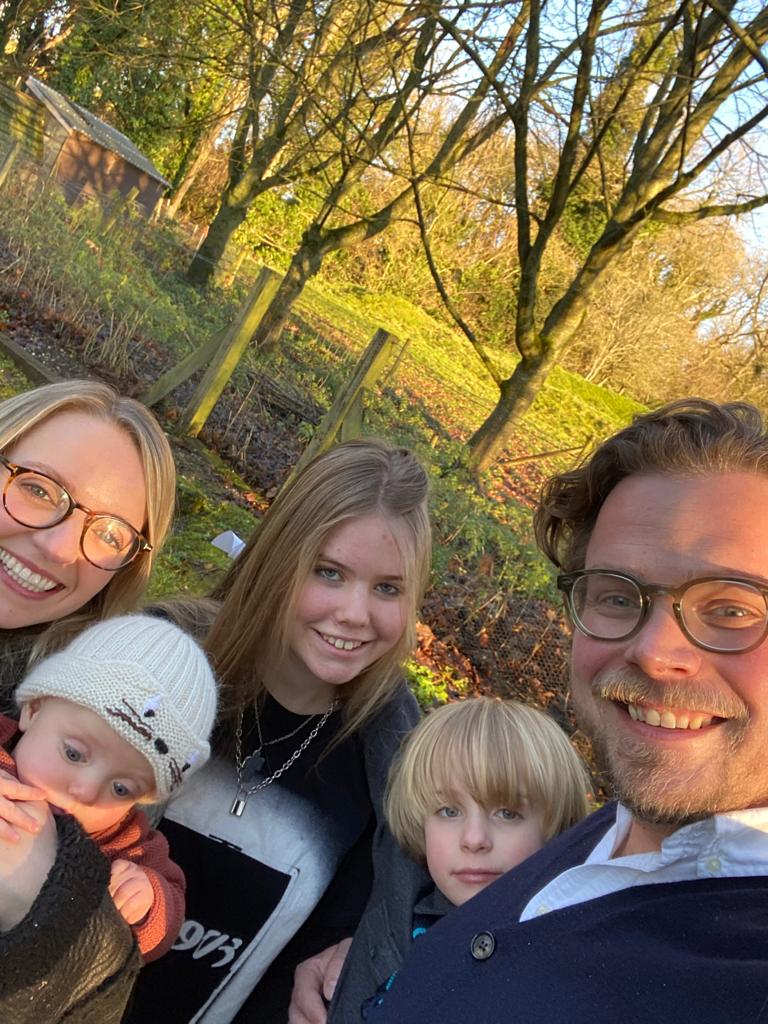 I've been in a place in my life the past 12 months where the idea of stripping back has been growing inside my mind more and more. The desire to simplify my life not in terms of emotional connections but rather the opposite. I just don't have time to spend on things I don't want to do. I know that's a broad statement but think about it.
Come Christmas I've decided to apply this same mantra to my family's Christmas lunch. I want to put as few items on those plates as possible. I'm not going to be lazy and sometimes when it comes to food (and life) simplicity is harder to achieve than complexity.
So this year we are having Roasted Duck, Roasted Potatoes, Savoy Cabbage, Carrots & Duck Cranberry Jus. The main focus will be on the duck of course. You don't need to have endless side dishes and pork products to make Christmas lunch indulgent.
By focusing on one top quality ingredient you will be surprised how much your taste buds will thank you. Clarity. Remember also with a bird such as duck or even goose. The meat can be served pink so even if you decide to take it out of the oven a little early – you don't need to stress. In fact it will probably turn out better that way!
I guess I'm just trying to focus on getting a few things right rather than doing loads of things just ok.
Merry Christmas