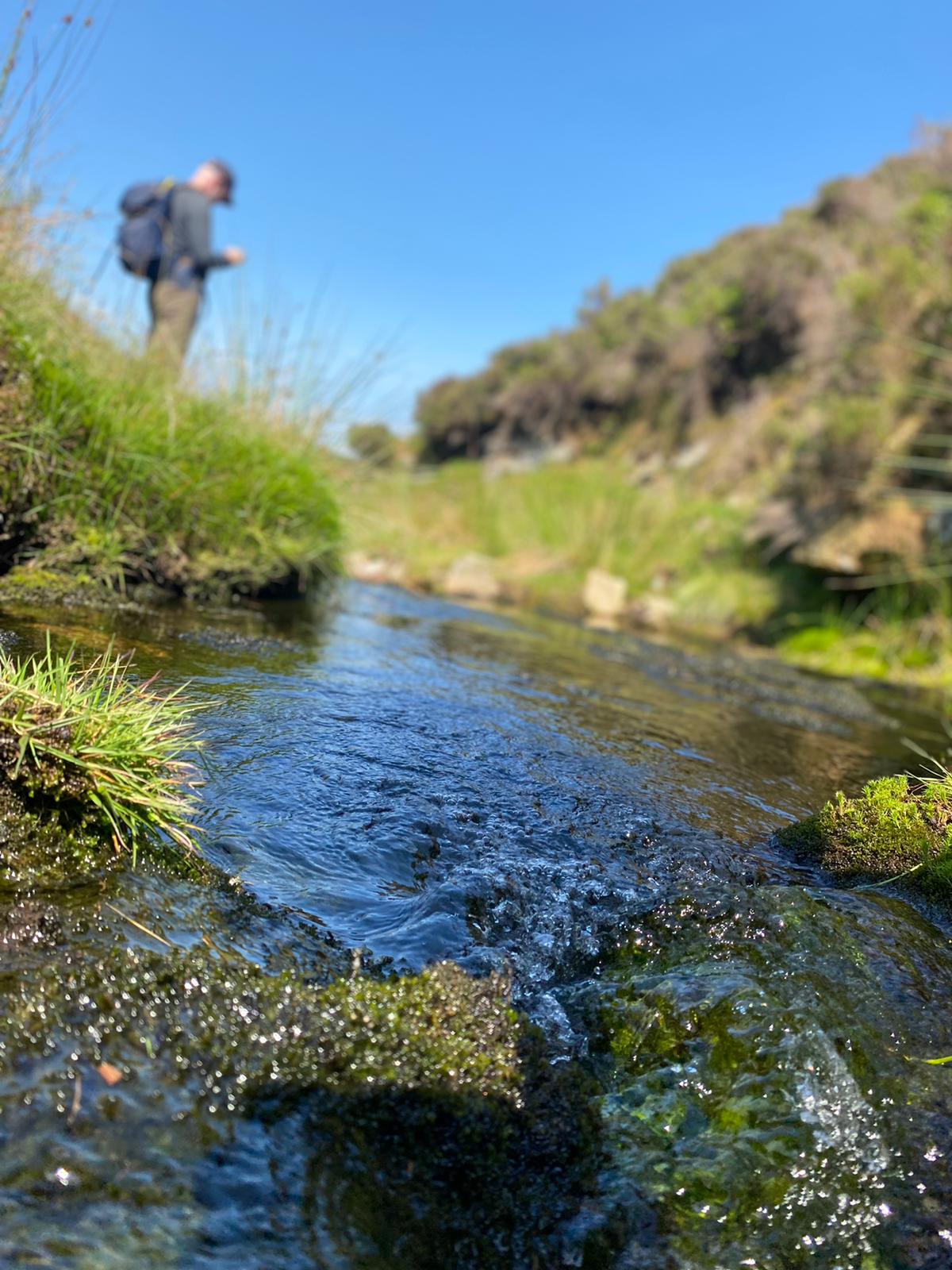 Firstly we would like to thank Clarke from Remote Options for an absolutely amazing day.
Even before we arrived the sun was shining and the weather was lovely, we could not have picked a better day.  From start to finish it was just one of those days that we will always remember.  It was a great day to get off the beaten track, so six and half hours later we all ambled over the catering wagon and treated ourselves to an assortment of goodies.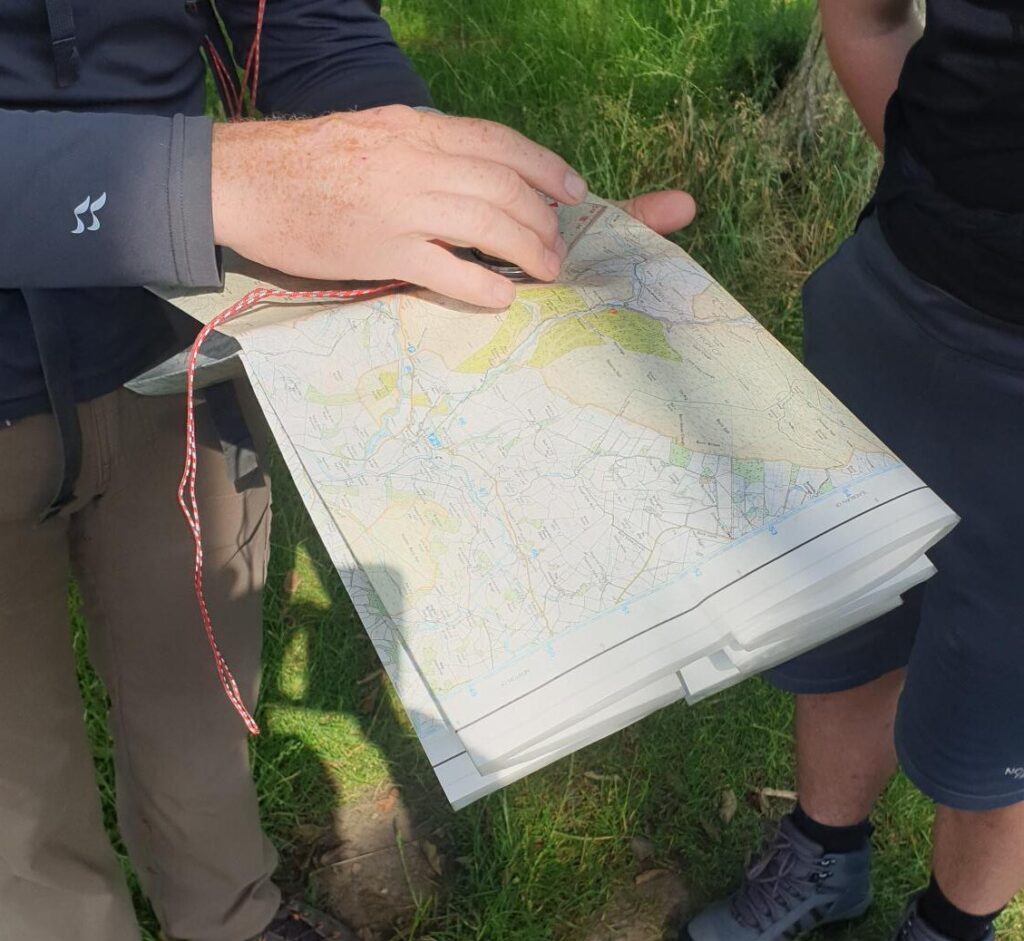 We knew this walk was going to be different and with a smaller group it allowed Clarke to put the boys through their paces with the Map reading (much to the relief of the others).  Regardless of the reason for joining us on the walk, be it peace of mind, well being, health benefits or just enjoying the countryside, we all learnt lots.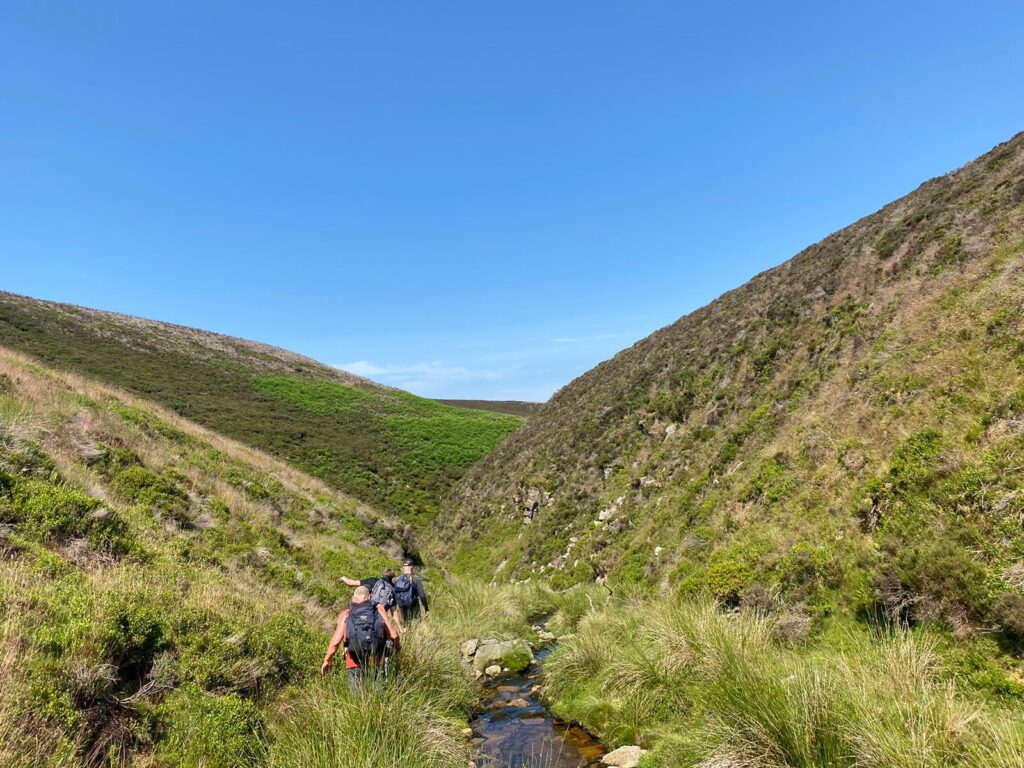 One of the reason we are running these walks is to give everyone an opportunity to be able to explore our lovely country with confidence and safely, to know our limits, what is dangerous and what is not.   There will be more lessons on map reading to follow, with the hope that we can encourage more people to get out by developing their knowledge, abilities and self confidence.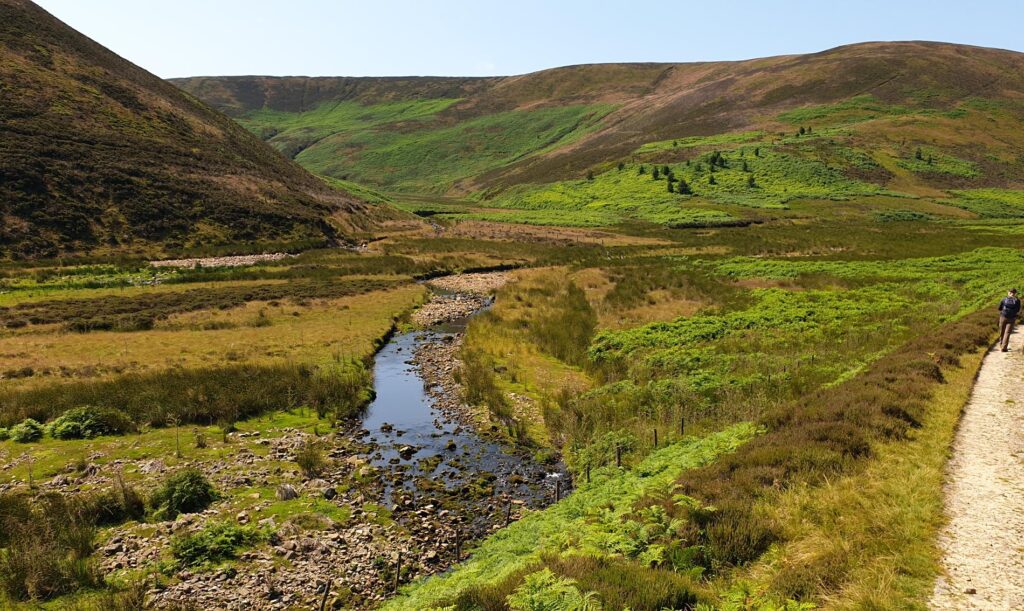 We must say our 2 Duke of Edinburgh participants done a sterling job and very quickly under the supervision of Clarke were off leading the way.  They did such a good job that we changed the return route, Clarke guiding the way, he took us down into a beautiful valley where we followed a babbling river over water smoothed rocks and boulders.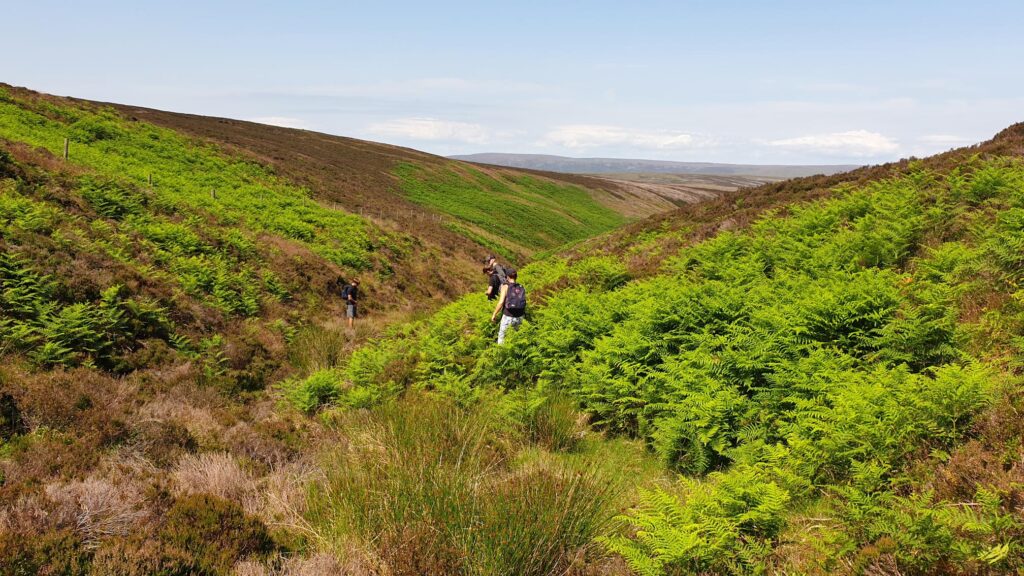 We can safely say that not many if any had taken this route and this really was our beautiful English countryside.  After a very exhilarating decent, lessons on flowers, fauna, stuffing our faces with as many Bilberries as we could forage and cooling ourselves in the crystal clear cold streams we arrived back to our start point.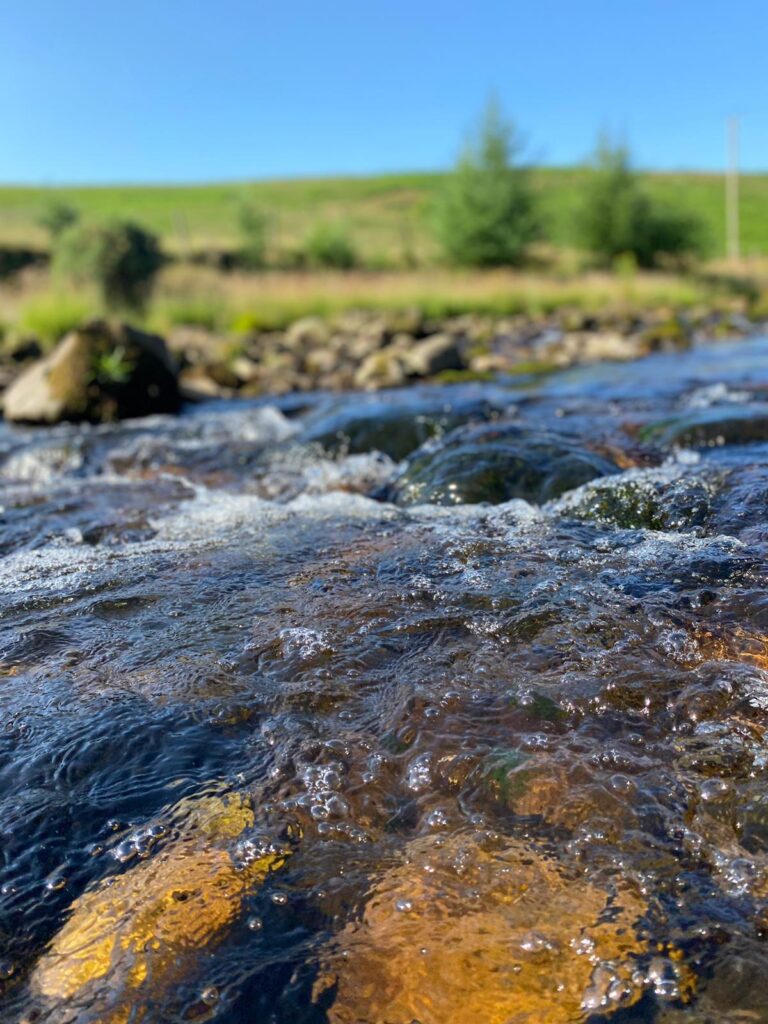 And as an added bonus we burned off the best part of 4000 calories