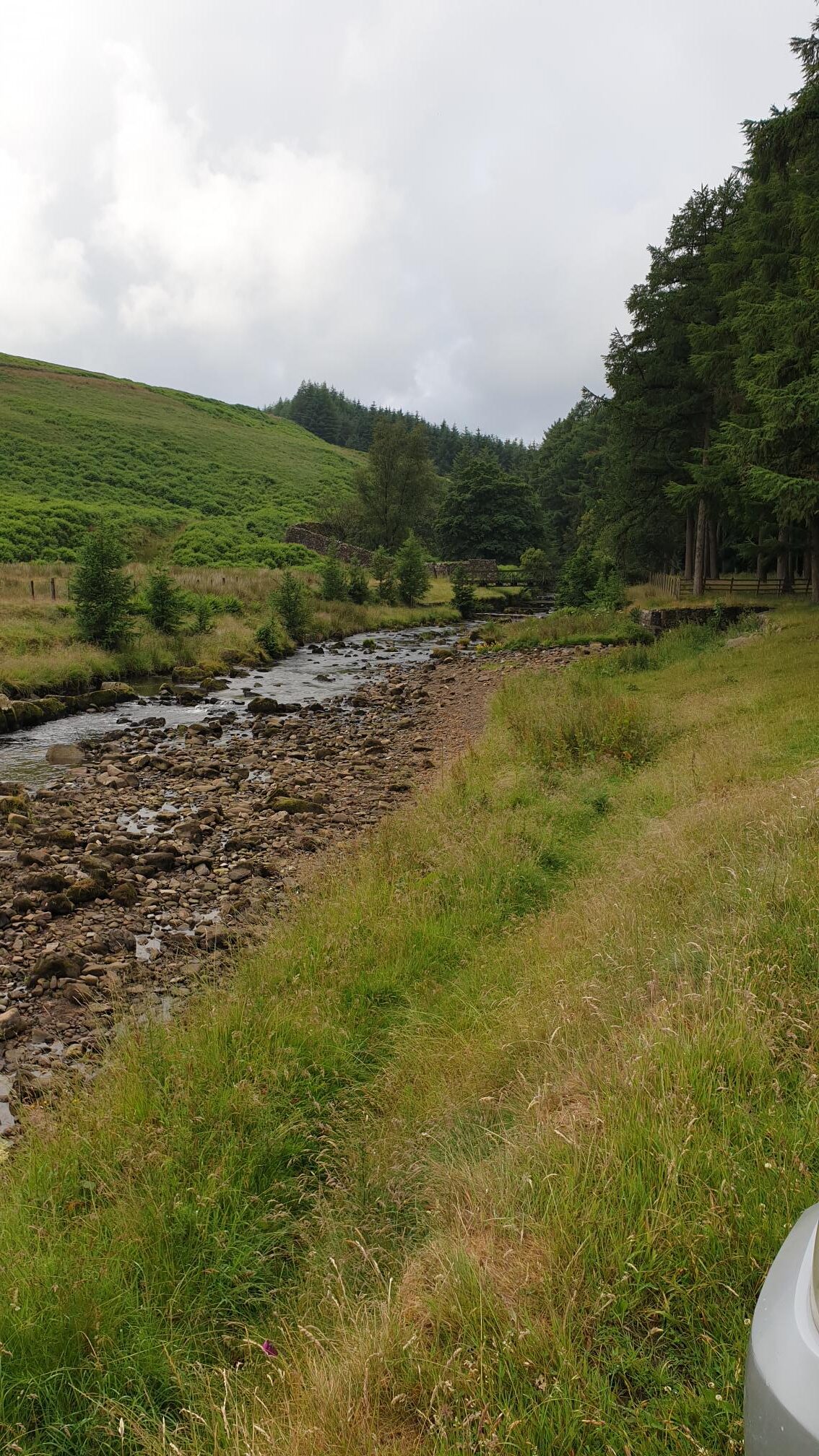 Hope you enjoy the pictures
Sunday the 11th, we met at 10.00, the air was damp but still pleasantly warm.  We were also joined by Colin a former Royal Marine and Mountain leader.  After a safety brief from Clarke and discussion on the route, the map was quickly handed to our Duke of Edinburgh award, "D of E'er" to where the lads introduced him to map reading from the  very basics and we were off.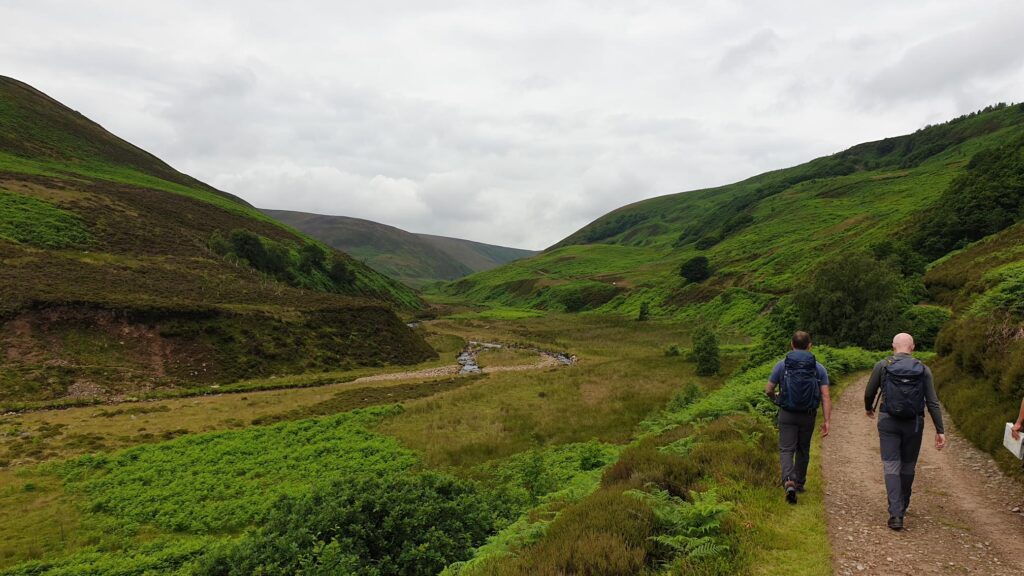 A view up the valley.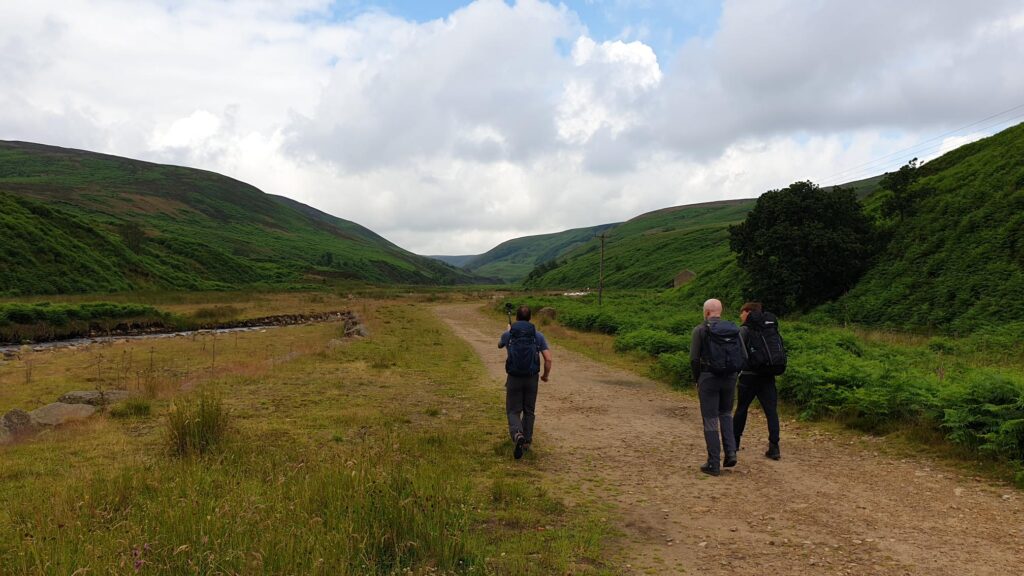 A nice easy track to start us off.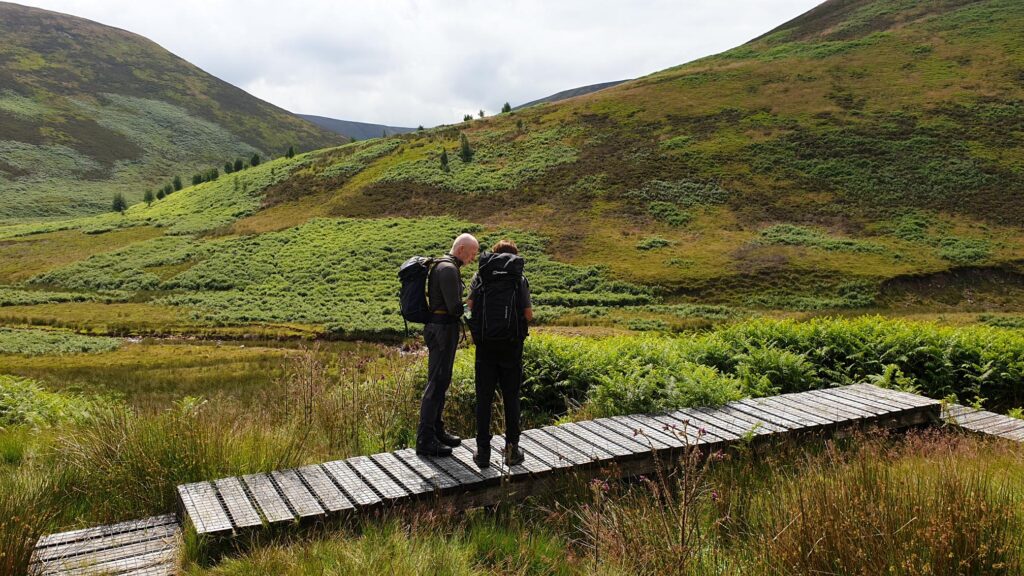 Map check, not so easy to read off the tracks.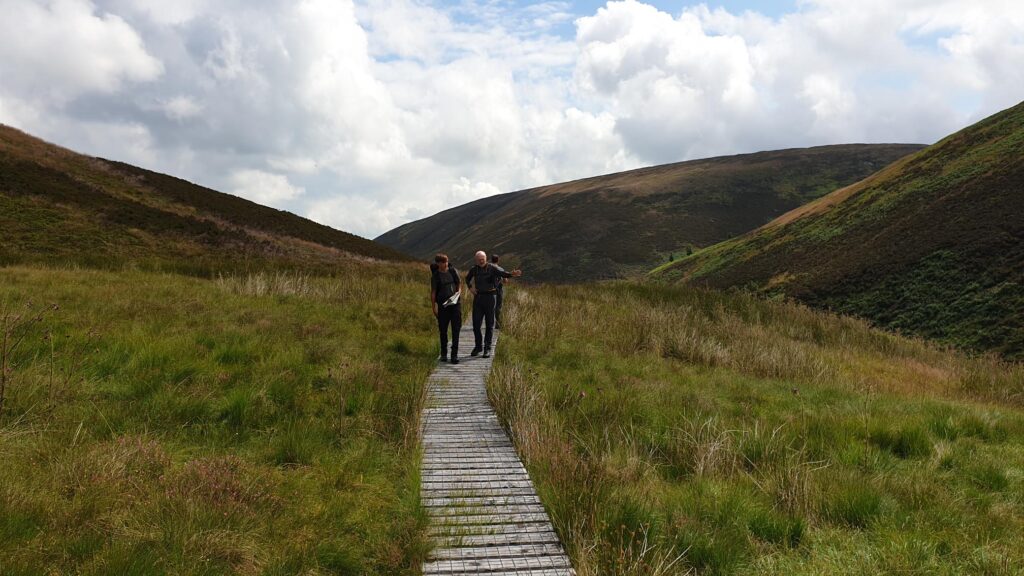 Clark demonstrating features on the ground and on the map.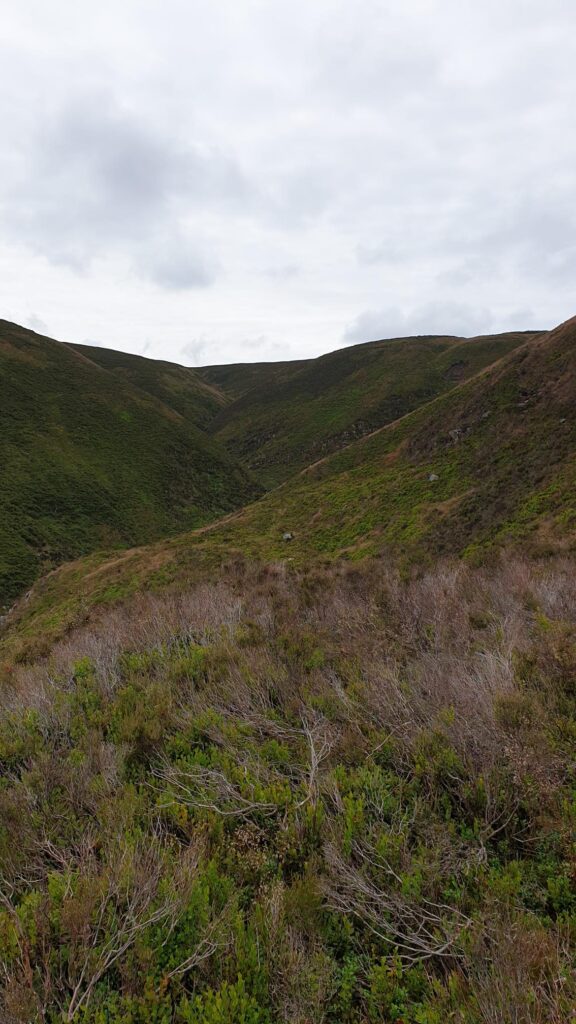 The Valley that we walked up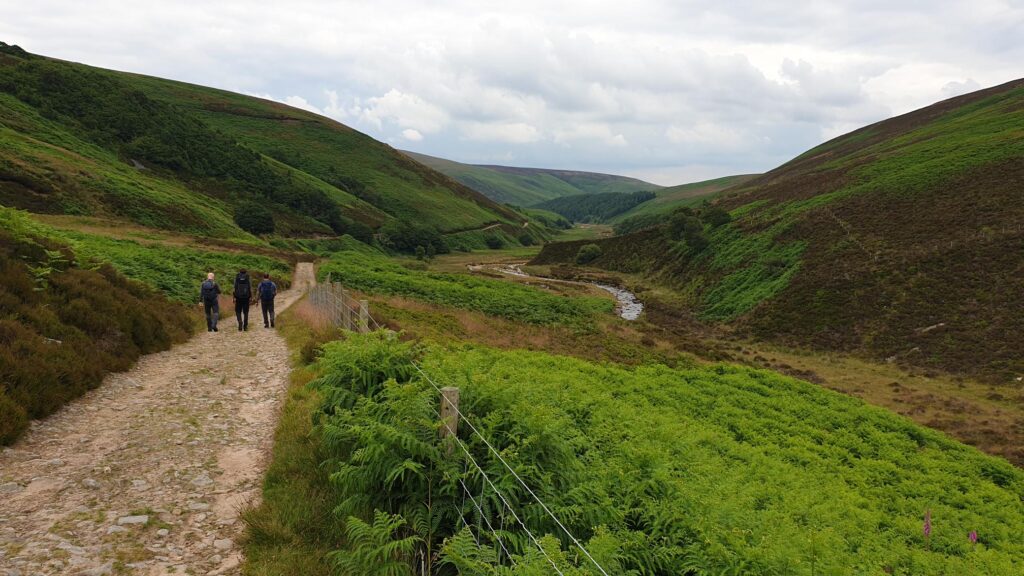 The view back down the valley.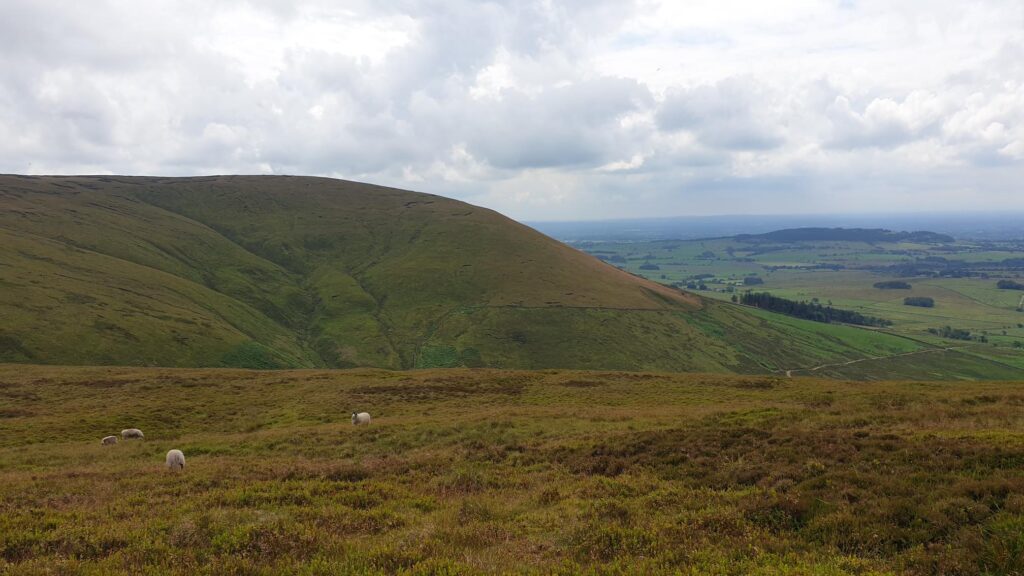 The spot where we had our lunch.
We will all be glad to know there is a mobile coffee and cake van where we start and finish.  The route follows the river and is initially along a gravel track into a slow and gentle climb.  We then dropped down to river and back up, and down and up, while taking in the scenery.
This valley is very picturesque, to where both Clarke and Colin showed us and taught us about some flora and fauna and the health benefits, while all the time teaching our "D of E'er" (apparently the technical term !) aspects of navigation and introduction in to reading the lay of the land.  The Clouds cleared and for a while and we had lovely sun , the rain that was promised never arrived which was an added bonus.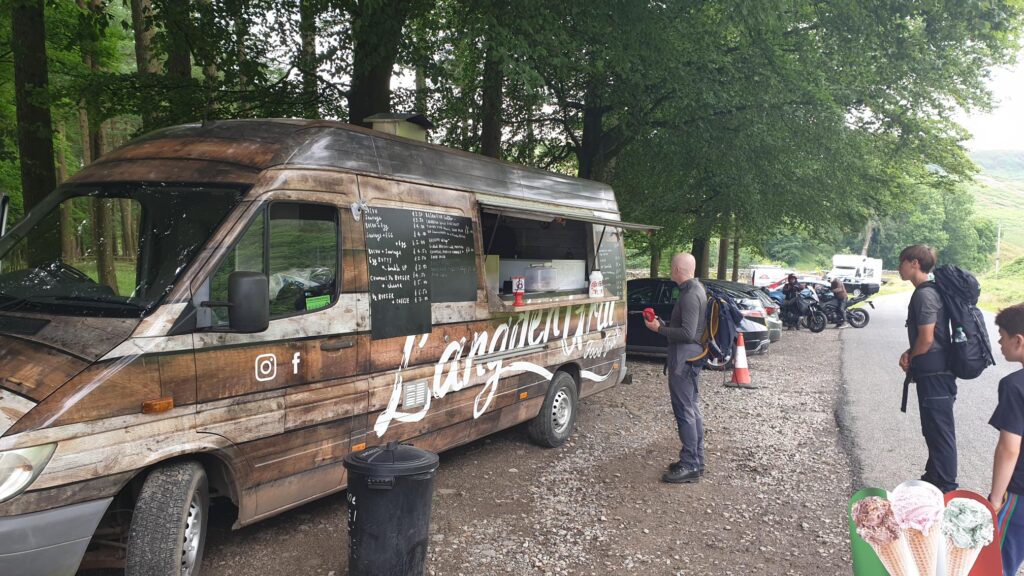 Coffee, Cake or ice cream, all well earned.
This walk is harder than the last with a very interesting climb, we will take the ascent nice and slow with plenty of stops to take in the view.  The thing with climbs is, that it is about the achievement regardless if it takes you 10 minutes or 10 hours to get to the top.  Once we were there we took a short walk across the top to where we sat having our lunch to an expanding view, with the sea in the distance.  The descent was just as enjoyable with a few more stops.  We arrived back at our cars with big smiles on our faces and a good few hundred calories burnt.