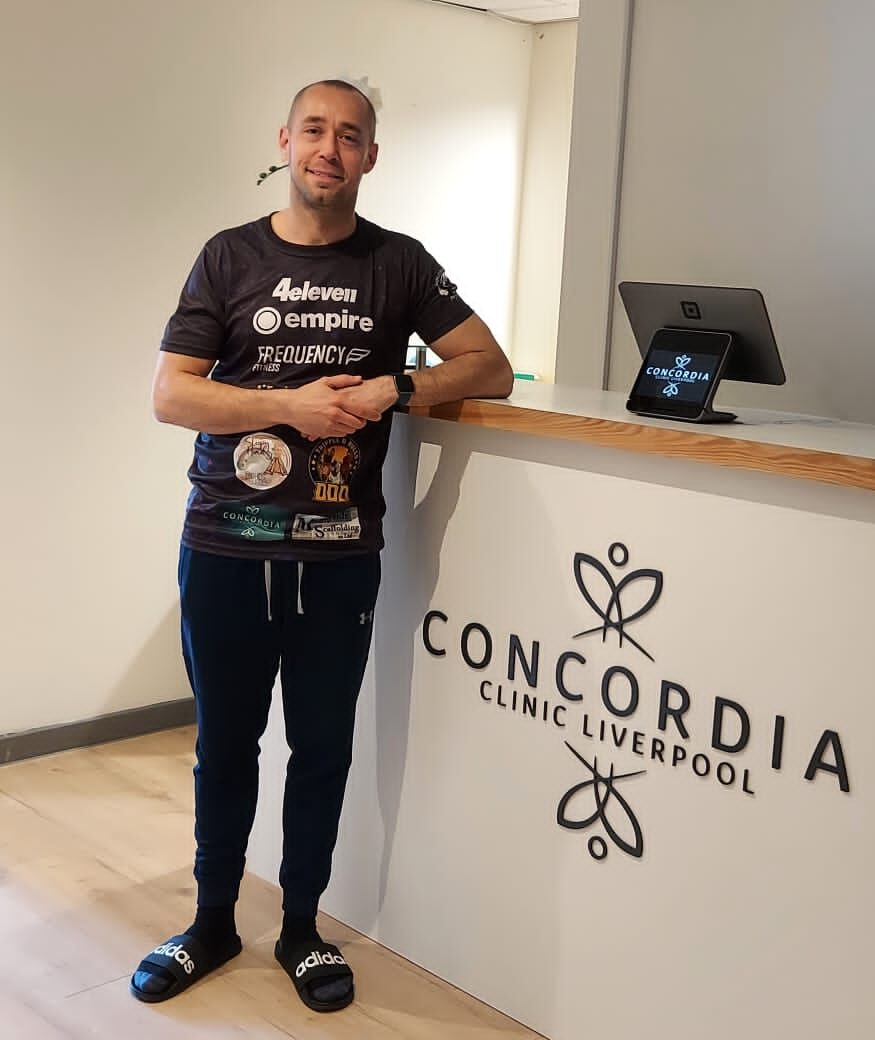 We are very please to announce that John from Concordia Clinic Liverpool, will be attending our Day of Healing on the 24th of September at Crosby Library.
John is a sports massage therapist and will be giving short massages for those who need them, looking at any physical problems we may have and giving advice on injury and recovery.  If you have any niggles or putting up with something that causes a pain then come along and speak with John.
Concordia clinic is a sports injury and wellness centre. The team there work with the general public as well as elite and professional athletes.  They have treatments ranging from Tui Nah (Chinese medical bodywork), cupping, sports massage, medical massage, hyperbaric oxygen chamber, localised cryotherapy, herbal medicine, aromatherapy massage to more targeted treatments and help with sports performance.
If you wish to speak to John or get in touch you can call him on 07305 556632 or click the Concordia clinic link above to access the website for the full list of medical treatments and help they can provide.