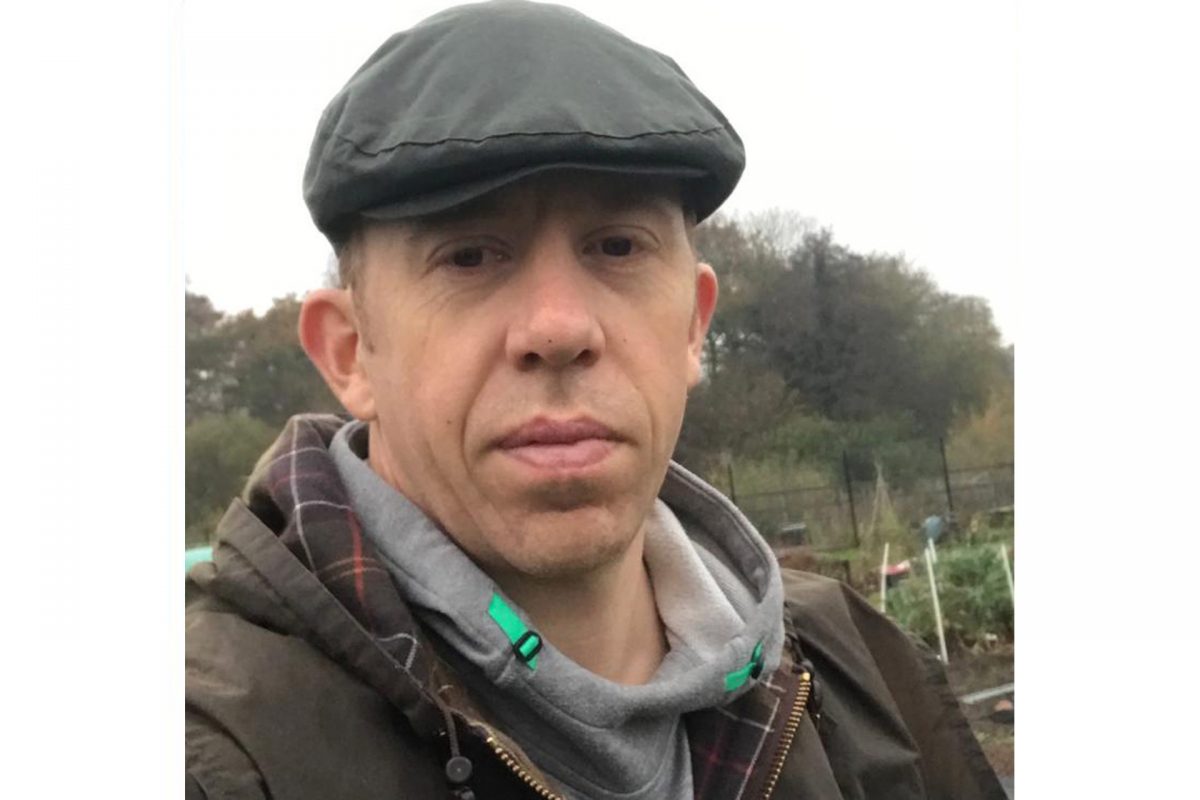 December
Despite the lack of daylight hours and the Inevitable poor weather, December is an exciting and active month.
It's a great time to start those bigger landscaping jobs, whether just tidying up the plot or planning a whole new area, now is the time.
I have plans to change one side of my plot to a more perennial growing area, I'm looking at a more of a cottage garden style approach rather than the perfect straight lines of a market garden I prefer for growing my annual veggies. I will be doing this using the "No dig" method as always, and making some interesting pathways, I look forward to sharing this with you all.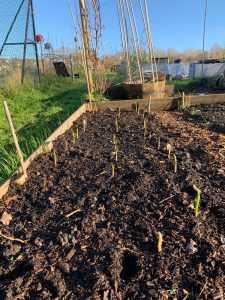 December is also the time to get some maintenance done, checking your gutters are clean so you can collect all that lovely rain, if you are a digger, now is the time to start the big dig over, the low temps and minimal daylight really slows down the growth of those pesky weeds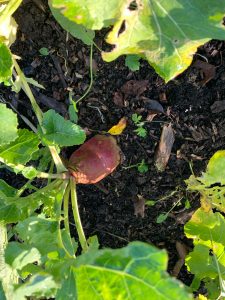 We can also get planting, it's a great time to get your Garlic in and any over wintering Onion sets you have, make sure the area isn't too wet or they may rot, also Broad beans can be sown now, if you're in a sheltered area, though I normally wait and start these off early in trays in a green house, as I get better results that way.
Try not to go over the top on your seed buying, I know it's so difficult to stop yourself, maybe take a look at the many seed swaps that are currently running, I've used these many times and really like the idea.