---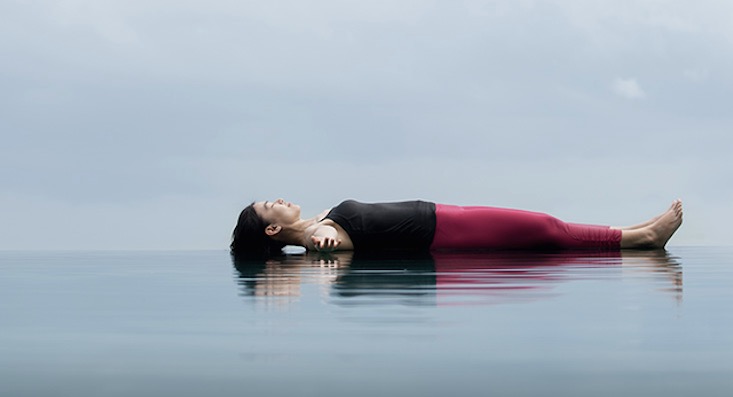 Introduction to Yoga Nidra – Friday 22nd September 2017, 7 til 9pm
Yoga Nidra or "yogic sleep" is a powerful form of yoga that has been practiced for thousands of years. This amazing practice goes much further than just a relaxation technique, to a place of natural peace, calm and inner stillness, that is truly life-enriching and tremendously healing. In this workshop we will explore:
the history of the practice
the science behind it
the practice itself looking at each stage of the sequence and how this benefits us
………And finally, to take us into the weekend, a beautiful guided yoga nidra practical (includes pranayama (breath control), rotation of consciousness, resolution setting, meditation and guided visualisation
Refreshments available at the end of the session.
Fee £25. Booking essential.
Vanessa has been practising yoga for over 10 years. After completing a British Wheel of Yoga Foundation Course, she decided to take her studies further and undertook a Yoga Alliance Teacher Training Diploma, qualifying in 2016. Challenging life experiences and chronic cervical spine degenerative disease along with recent recovery from surgery have led her to seek out healing through relaxation, from which, she has experienced life changing benefits from a regular yoga nidra practice. Her passion for ongoing study and continuing development have led her most recently to complete a two day Total Yoga Nidra Foundation course run by Total Yoga Nidra Network.