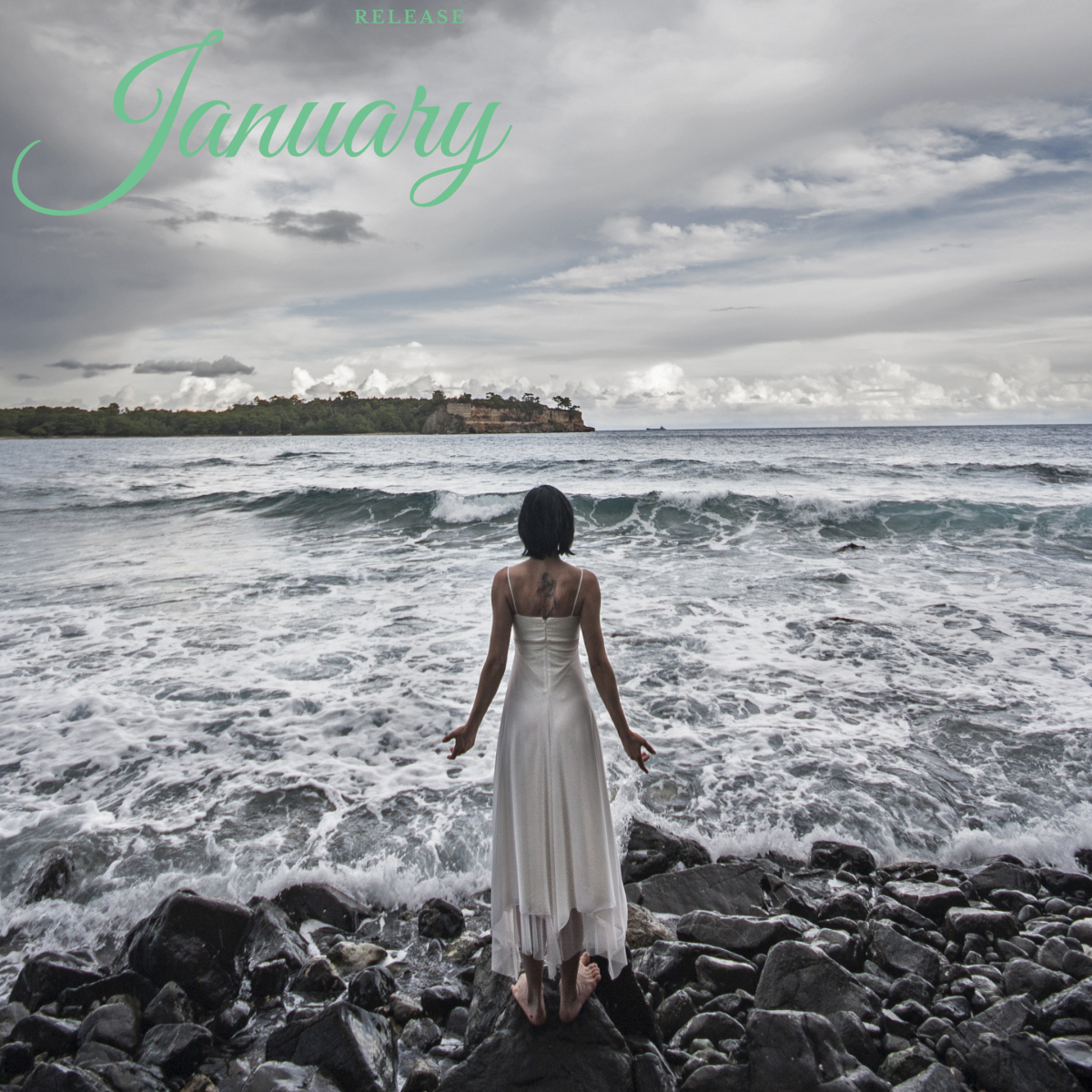 I would like to take this opportunity to introduce myself a little. My name is Rachel aka Reiki Rach. I am a reiki master/teacher, meditation tutor, mindfulness mentor and animal spiritual healer. I am a 35 year old mum of one with underlying health conditions.  
In my twenties I had an accident which left me with chronic back problems. This had a huge effect on my mental health. After many years of conventional treatments I decided that I would start my "holistic healing journey". During this journey I discovered the power of meditation, nutrition, mindfulness, energy healing (reiki) and gratitude.  
Fast forward a few years to the present day and I still have pain most days but I have the knowledge and tools to help me deal with it. The one thing I didn't count on was once becoming a mum how my life would be turned upside down.  
Last year was a funny old year for us all. My big struggle was being a new mum during a pandemic and feeling like I had little support during a time where I had no clue what I was doing. I felt I had lost myself. I was just mama now no longer Rachel.  
So in December I made the decision to focus this year on getting myself back on track so I can be the best version of myself not only for me but for my family and friends too.  
I would like to bring you along on my journey and maybe you can implement some of it into your life and see how you feel at the end of each month.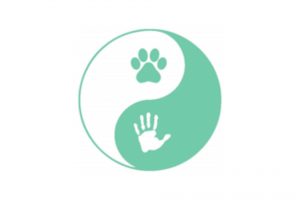 I have dedicated each month to 1 thing I would like to work on. This month I have named release in January.  
This month I am going to work on releasing anything that no longer serves my highest good. By this I mean it is not having a positive effect on my life.  
After thinking long and hard the things I will be working on are as follows : 
Letting go of past complaints.  
This isn't going to be an easy one. We all hold onto past "trauma" and because they are in the past we usually like to keep them there because they have for the most part been packaged nicely and left on a shelf to try and forget about. But this is not healthy, the past will always find a way to pop up and it can cause a lot of disruption and upset.  
Free myself of negative people.  
I am going to distance myself from people that bring stress or drama into my life. We need to surround ourselves with people that truly love us and lift us up and most importantly allow us to be the real version of ourselves without judgment.  
Cleanse my thoughts.  
No matter who you are we all struggle with negative thoughts. It could be that we are bullying ourselves with negative thoughts. We may judge others, we may just have them creepy crawly thoughts that find a way to pop into our heads and run riot. But our thoughts are very important. I have a saying,  
"your reality is a reflection of your thoughts"  
I came up with it when in Scotland (my happy place) a few years ago. In the space of a few weeks I noticed a huge difference in my life. Then I realised… I was having happy thoughts. Could it be that my happy thoughts were creating my happy life? The short answer… Yes.  
I was being nice to myself. I wasn't constantly comparing myself to the glamorous people in the press I was accepting myself for who I was. Once I was doing this on a regular basis I realised my reality was happy because my thoughts were happy. I had more confidence, I was making new friends, I was seeing things through new eyes.  
January is a time of new beginnings, a fresh start. There really is no better time to start working on yourself and becoming the best version of you as possible. 
Peace, love and harmony  
Reiki Rach x