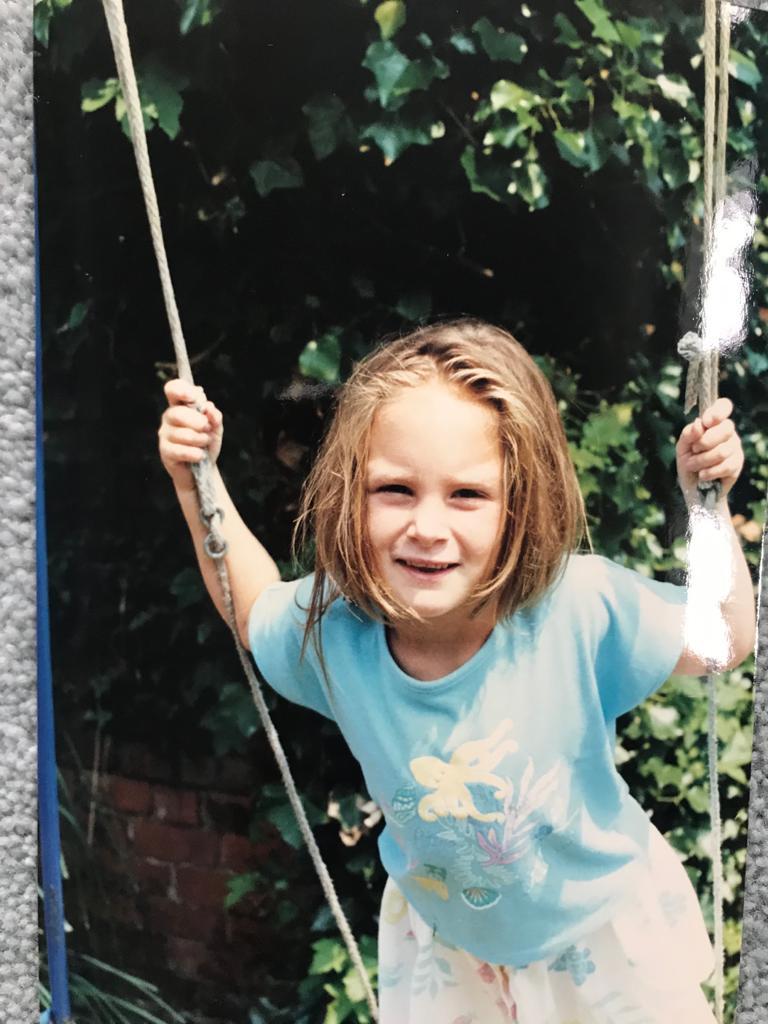 Hi I'm Lisa,
I started to garden when I was a little girl, not really knowing what my Grannie was teaching me at the time. I would spend time with her in her little space of the garden in the flats where she lived, also on my own talking to the fairies!! I would also look forward to the weekly visit of the Gardner Joe. He once told me not to try to break the thorns off the rose stem – but what did I do? Yes, and ran in to my Grannie crying!!
So I say I like to garden, I really do enjoy gardening, what gardening is to me is to potter about dead heading pretending I know what I'm doing and hoping for the best. I don't really have a good eye for design so I plant colourful and probably messy in a professionals eye.
But it makes me happy.
Being in the garden is like therapy to me, being among nature, earth or simply re-potting or planting a plant makes me feel calm.
I've called this little blog Tomorrow's Garden because someone once told me if you garden you always have hope. Hope for tomorrow or next week, month and year and we will then always have something to look forward to.
I'll be posting what I learn and what I do in my own garden home. Little blogs and photos to hopefully help you and vice versa – I'll be asking you pros for help too!!