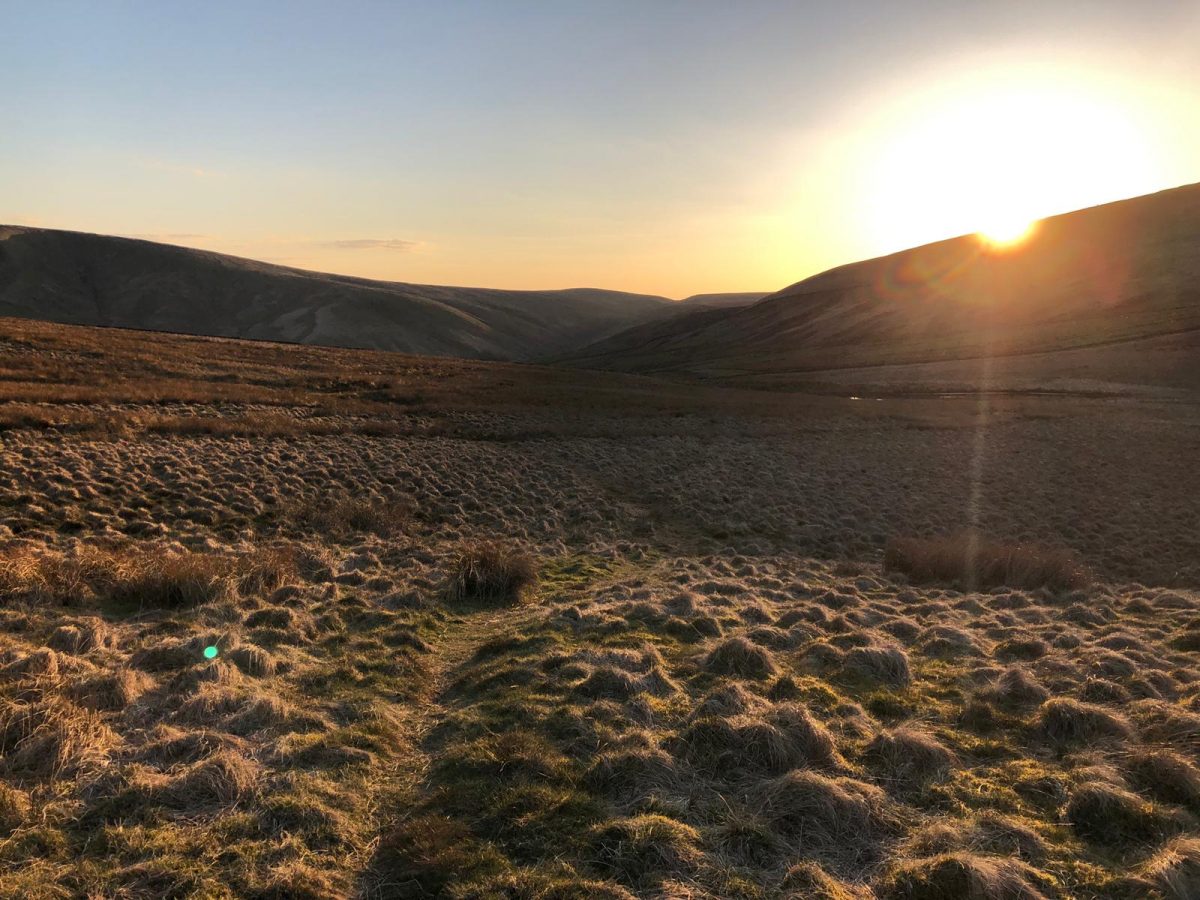 Let nature recharge us.
We thought we would share some picture of our planned walk.  We hope you like the pictures and we hope you will join us, be it for some fresh air, laugh and a joke or just a bit of personal peace and quiet.  There will be plenty of time to take in the scenery,  take as many picture as you can, have a cup of tea or bite to eat.  The important things is we just get out and about.   Our pace will be leisurely and enjoyable.
If you would like to come with us, then get in touch to book via any of our social media or call07854 789774  or lisa@lifebalancestudio.co.uk 
For more information click on the link https://lifebalancestudio.co.uk/events/ 
We would recommend not bringing dogs  due to the wildlife, lambs and other farm animals in the area, but if you do bring your dog they will have to remain on the lead at all times.
LB